Majority of UK workers would not report corruption, survey finds
The perception among UK respondents is that little progress has been made over the past couple of years as companies struggle to maintain ethical standards
Miles Dilworth
Tuesday 04 April 2017 13:26 Comments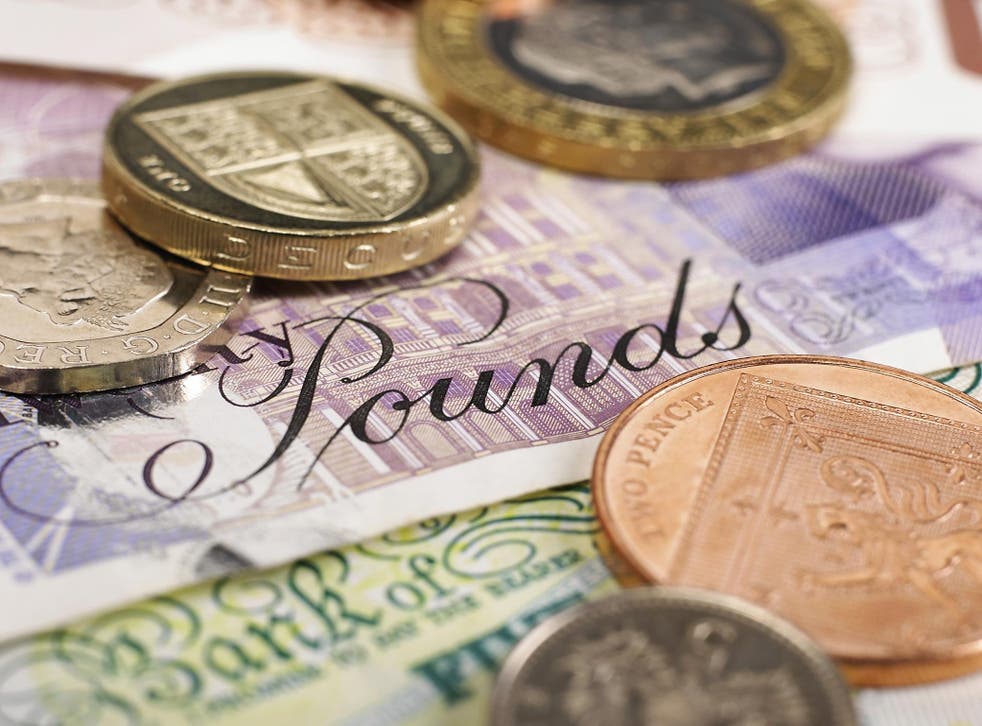 UK businesses are failing to tackle a culture of corruption and unethical behaviour, according to new research.
A survey by EY found that a quarter of UK employees believe bribery and corruption to be widespread in UK companies, while 54 per cent said they would not report unethical behaviour for fear of endangering their careers.
A third of respondents said they would not do so over concerns for their personal safety.
The biennial survey takes in views of 4,100 employees from large businesses across 41 countries from Europe, Middle East, India and Africa (EMEIA), including 100 respondents from the UK.
The perception among UK respondents is that little progress has been made over the past couple of years as companies struggle to maintain ethical standards, although the findings compare favourably to some other countries: 51 per cent of all respondents reported that bribery and corruption are endemic in their country, compared to 25 per cent in the UK.
Some 42 per cent of UK respondents believe that their senior management would act unethically to help a business survive, compared to 58 per cent in EMEIA, but just 29 per cent of UK respondents felt that action has been taken by their company against an employee for breaching ethical standards, relative to 43 per cent elsewhere.
Jonathan Middup, partner in EY's fraud investigation and dispute services, said:
"Bribery and corruption is still perceived to be prevalent in the UK, despite increased focus and scrutiny from the Government and regulators.
"The picture we are seeing from the survey and in our conversations with clients is that while many companies may think they have an effective compliance framework in place, in reality some are struggling to create a culture where it is in employees' interests to do the right thing."
UK respondents also voiced concerns over intrusive monitoring technologies used by companies to reduce fraud and corruption. Only 7 per cent said that they felt their company should monitor their instant messenger accounts, while 2 per cent felt it should monitor their social media profiles, the lowest of all countries surveyed.
Biggest business scandals in pictures

Show all 20
The findings come after the OECD warned last month that Brexit could undermine Britain's fight against corruption. That report argued that leaving the EU could prompt the UK to weaken the Bribery Act in order to attract foreign investment, while the bureaucratic workload involved in exiting the union would hamper attempts to investigate and prosecute economic crime.
A week earlier, the Economic Secretary to the Treasury, Simon Kirby, vowed that the Government would crack down on money laundering practices after several of the UK's biggest banks were accused of processing $740m of dirty money from Russia.
Register for free to continue reading
Registration is a free and easy way to support our truly independent journalism
By registering, you will also enjoy limited access to Premium articles, exclusive newsletters, commenting, and virtual events with our leading journalists
Already have an account? sign in
Join our new commenting forum
Join thought-provoking conversations, follow other Independent readers and see their replies