'Unacceptable': Brussels dismisses Google offer to improve competition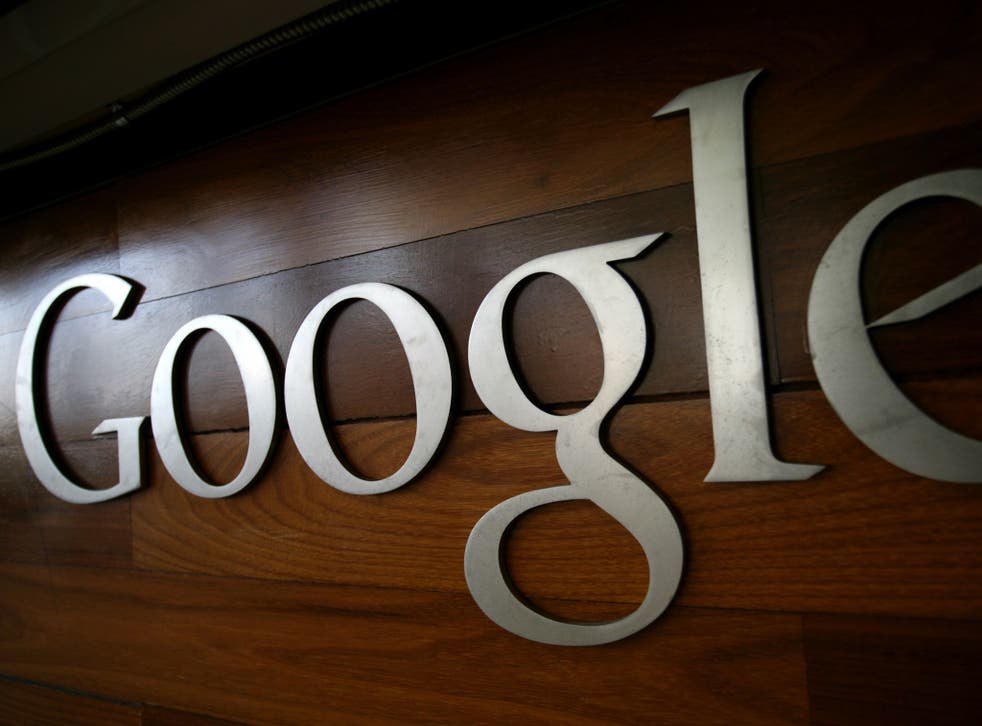 Google's proposals to counter European concerns about its dominant position in the search business do not go far enough, the Continent's top anti-trust official has warned, putting pressure on the Californian tech giant as the European Commission's investigation into the matter nears its conclusion.
The Competition Commissioner, Joaquin Almunia, said Google's latest proposals, put forward in October, weren't "acceptable" in that they didn't "eliminate our concerns regarding competition". He said the EC hadn't decided whether it would impose a fine on the company, and that "at this moment there is little time left, but the ball is still in Google's court".
However, according to an English translation of an interview he gave to a Spanish radio station, he added: "But within a short timeframe the ball will be here and then it will be the moment to take decisions."
The regulator has been looking at Google's influence since late 2010, with the case expected to conclude next year, at which point the commission could begin a process to impose fines or, if the two sides can reach a deal, agree a settlement.
Google, for its part, said it had "made significant changes to address the EC's concerns, greatly increasing the visibility of rival services and addressing other specific issues".
Mr Almunia's warning came hard on the heels of the Spanish privacy regulator imposing a €900,000 (£750,000) fine on Google for breaches of the country's privacy standards.
The Spanish Data Protection Agency said an investigation triggered by changes to the search engine's privacy policy "has shown that Google unlawfully collects and processes personal information of both authenticated [those who log in to their Google accounts] and non-authenticated users, as well as of those who act as 'passive users' because they have not requested Google's services but access to web pages that include elements managed by the company".
Spain was one of six European countries looking into the matter, and became the first to announce a fine earlier this week.
The Spanish regulator said Google "collects personal information through nearly a hundred services and products offered in Spain, in many cases not providing adequate information about what data is collected, what data is used for what purposes, and without obtaining a valid consent of the data subjects".
In all, it identified three "serious violations" of the country's data laws, imposing a €300,000 fine on Google per breach.
It also requested that the company "implement without delay the necessary measures" to comply with the laws.
Join our new commenting forum
Join thought-provoking conversations, follow other Independent readers and see their replies