Unemployed told to leave Ireland in desperate move to slash welfare costs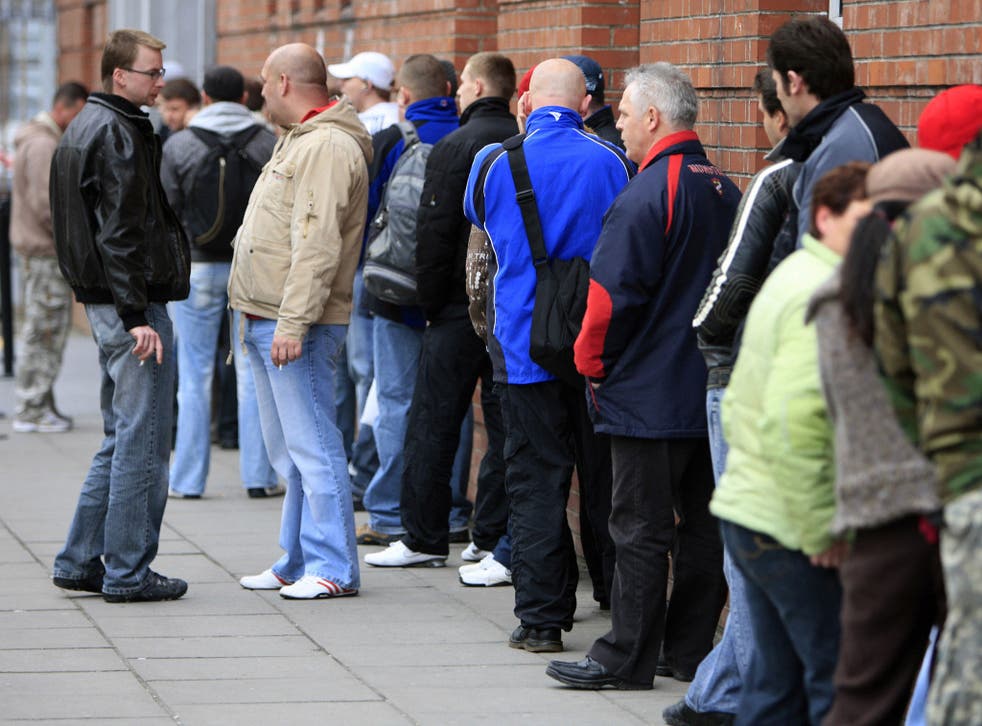 Ireland is asking its citizens to leave the country if they can't find a job in a desperate bid to slash welfare costs.
The Irish government has sent letters to approximately 6,000 unemployed people suggesting they should take jobs in other European countries in an effort to reduce unemployment benefits, the Financial Times has reported.
Some of the jobs were poorly paid but came with a "Mediterranean" climate.
An unemployed electrician was encouraged to move to Coventry, while another jobseeker was offered work as a bus driver in Malta.
Dublin defended the move insisting that the positions are voluntary and no one is being forced to leave the country.
Ireland is close to becoming the first euro zone nation to make a successful exit from its international bailout programme after the country's finances collapsed in the 2008 financial crisis.
Unemployment has eased in recent months, falling to its lowest level in four years in November at 12.5 per cent, but youth unemployment remains a problem.
Overall, one in four Irish under 25 is still unemployed.
Join our new commenting forum
Join thought-provoking conversations, follow other Independent readers and see their replies