Unemployment falls below 5 per cent but warnings of Brexit impact
The proportion out of work was 4.9 per cent in the March to May period, the lowest since July to September 2005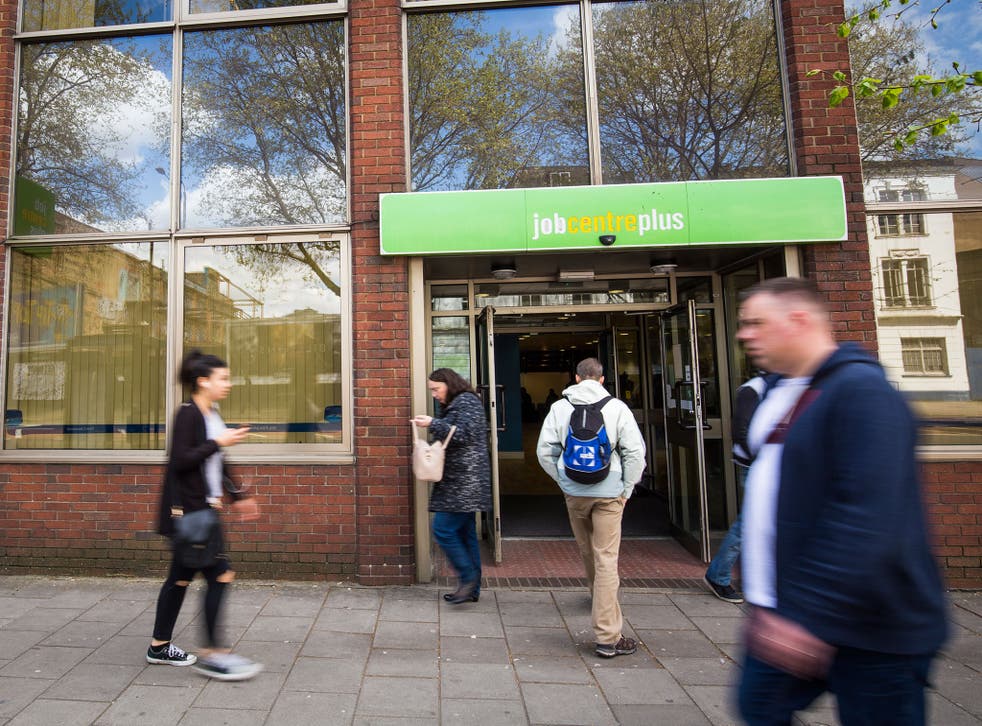 The UK unemployment rate fell below 5 per cent in May, hitting its lowest rate since 2005, according to the Office for National Statistics.
But analysts warned that the positive trend "won't last" in the wake of the shock Brexit vote in June.
The proportion of the economically active population aged over 16 who were out of work fell to 4.9 per cent in the March to May period, the lowest since July to September 2005.
Lowest unemployment rate since September 2015
This was lower than the 5 per cent figure that many City of London economists had expected.
The overall employment rate hit a new record high of 74.4 per cent.
Total average wages also grew by 2.3 per cent in the year to May, the strongest annual growth seen since last October, and in line with economists' expectations.
This wage increase was a partial reflection of April's hike in the national minimum wage to £7.20 an hour for workers aged 25 and over.
Sterling spiked against the dollar in the wake of the release above $1.315, helped up by the strong jobs report and also by the publication of a report by the regional agents of the Bank of England which found "no clear evidence" a sharp slowdown in the economy is yet under way in the wake of the 23 June Brexit vote.
But the ONS stressed that the data in today's release came before the referendum result, which is widely expected to result in a curb in hiring by firms.
"We strongly suspect that heightened uncertainty and concerns among businesses following the Brexit vote as well as a weakening economic performance will take an increasing toll on the labour market going forward," said Howard Archer of IHS Global Insight.
"These may be the best set of labour market figures for a while," said Paul Hollingsworth of Capital Economics.
Samuel Tombs said that the labour market's resilience "won't last", pointing out that the more up-to-date claimant count reported by the ONS rose slightly in May and June.
"The tendency for the labour market to lag the economy also means the referendum's impact will take several months to emerge," he said.
Business news: In pictures

Show all 13
Nevertheless, the new Chancellor, Philip Hammond, put a positive spin on the jobs news.
"Today's employment and wage figures are proof that the fundamentals of the British economy are strong. In the months before the referendum, employment in the UK reached a new record high, unemployment fell to its lowest in a decade and wages continued to rise," he said.
"As the economy adjusts to the effect of the referendum decision, it is doing so from a position of economic strength".
Register for free to continue reading
Registration is a free and easy way to support our truly independent journalism
By registering, you will also enjoy limited access to Premium articles, exclusive newsletters, commenting, and virtual events with our leading journalists
Already have an account? sign in
Register for free to continue reading
Registration is a free and easy way to support our truly independent journalism
By registering, you will also enjoy limited access to Premium articles, exclusive newsletters, commenting, and virtual events with our leading journalists
Already have an account? sign in
Join our new commenting forum
Join thought-provoking conversations, follow other Independent readers and see their replies