Unilever shares fall as Marmite producer warns tough market conditions 'likely to continue' in 2017
Unilever was involved in a spat with Tesco after it announced that it would increase prices due to the slump in the value in the pound since Brexit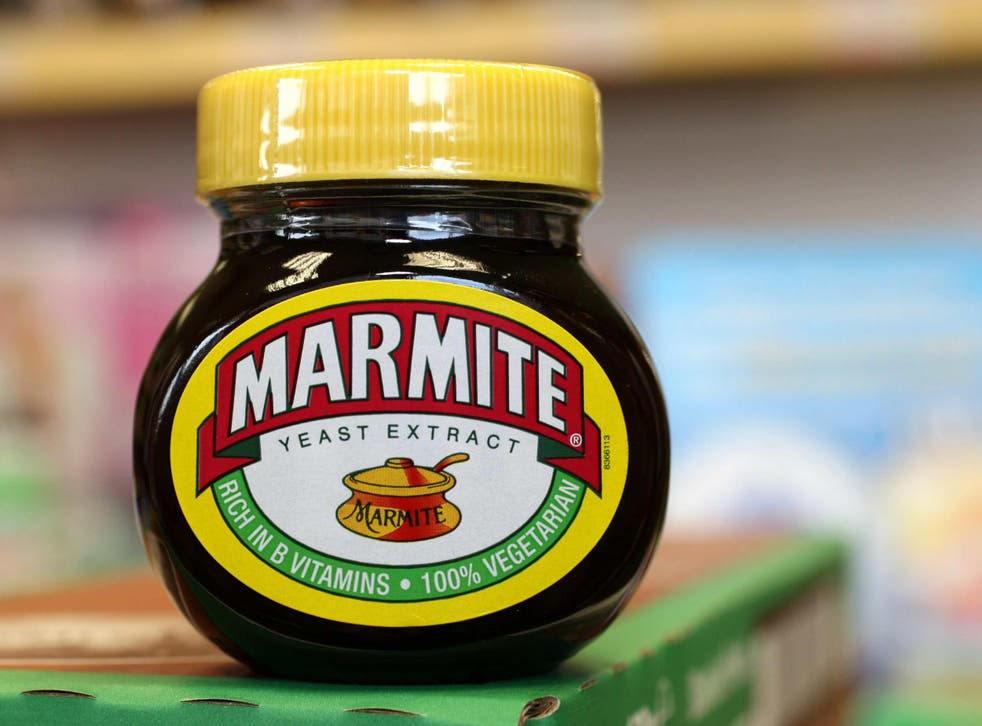 Shares in Unilever fell on Thursday morning after the consumer good giant at the centre of Marmitegate warned that tough market conditions are "likely to continue" next year as it revealed lower than expected results on Thursday.
Shares in the company fell more than 4 per cent in early trading in London after the maker of Knorr soup and Dove shampoo said underlying revenue growth was 2.2 per cent in the three months ending in December compared to the 2.8 per cent expected by analysts in a Thomson Reuters poll.
For the full year, sales growth was 3.7 per cent, again missing analysts' forecasts of a 3.9 per cent advance.
"The tough market conditions which made the end of the year particularly challenging are likely to continue in the first half of 2017," said Paul Polman, the chief executive of Unilever.
"Against this background, we expect a slow start with growth improving as the year progresses," he added.
Graeme Pitkethly, Unilever's chief financial officer, told Reuters the company was targeting growth in the range of 3 per cent to 5 per cent for 2017. However, he predicted that the first quarter would be below these numbers, as the removal of key rupee notes and the economic crisis in Brazil presented "significant headwinds".
Unilever was involved in a public argument with Tesco last year after it announced that it would increase prices to compensate for the slump in the value of the pound since the vote to leave the EU.
Brexit Concerns

Show all 26
Tesco removed a number of popular products from its website including Marmite, Bovril and PG Tips from its online store following the price row.
For a day, the nation feared Marmite and Ben and Jerry's ice cream would disappear from shops but he two sides came to an agreement, although details of the deal were not revealed
Join our new commenting forum
Join thought-provoking conversations, follow other Independent readers and see their replies