Spotify: Music streaming platform hits 140 million user mark
The company's rapid user growth shows that it remains the market leader in digital music ahead even of larger tech rivals such as Apple and Amazon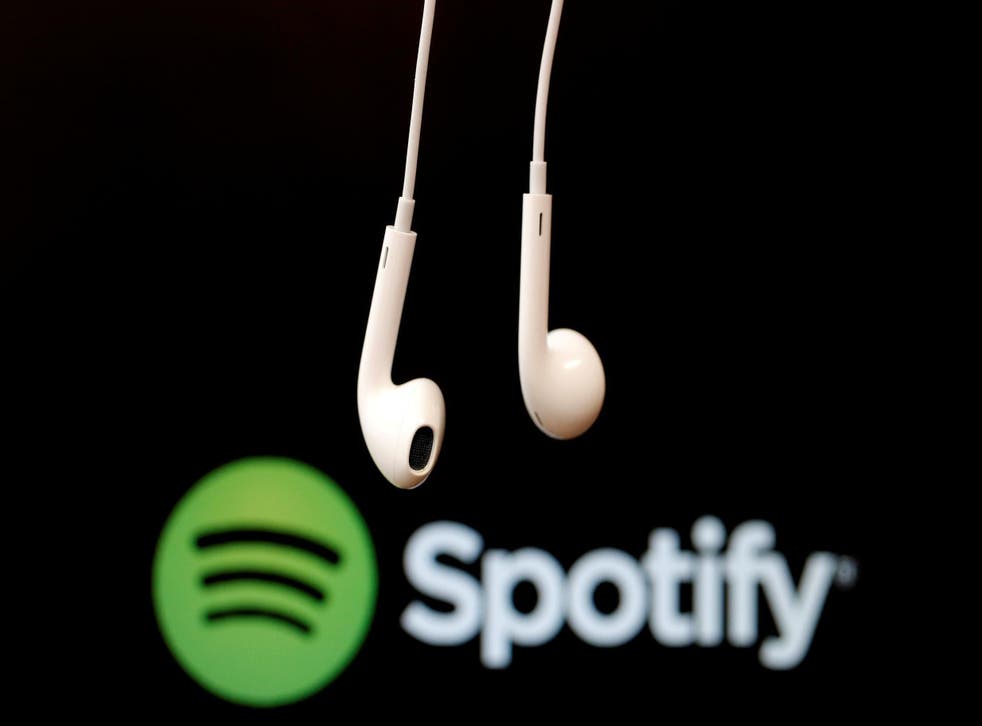 Spotify now has over 140 million users worldwide, a surge of around 40 million users over the past year alone, the online music platform announced on Thursday.
The Swedish startup is considered a candidate for a stock market listing in the near future and its rapid user growth means that it remains the market leader in digital music ahead even of larger tech rivals such as Apple and Amazon.
The company did not say how many of its users were paid subscribers, although in March it revealed that the number had reached 50 million. Earlier this month, Apple Music announced that it had passed 27 million subscribers.
Paid subscribers generate money for music labels and Spotify's growth has made it increasingly difficult for artists to ignore the platform. Last week Taylor Swift ended her three-year boycott of the streaming service and in 2015 the Beatles' full catalogue became available across nine separate music streaming sites, including Spotify, after a long holdout on the industry.
Spotify has recently assured investors that its plans to go public were still on track after co-founder and board member Martin Lorentzon told Swedish radio that reports of an impending New York Stock Exchange listing were false.
Spotify has yet to confirm any definitive plans, however.
In November last year the company acquired Preact, a cloud-based service startup, to help it obtain and retain subscribers.
Register for free to continue reading
Registration is a free and easy way to support our truly independent journalism
By registering, you will also enjoy limited access to Premium articles, exclusive newsletters, commenting, and virtual events with our leading journalists
Already have an account? sign in
Register for free to continue reading
Registration is a free and easy way to support our truly independent journalism
By registering, you will also enjoy limited access to Premium articles, exclusive newsletters, commenting, and virtual events with our leading journalists
Already have an account? sign in
Join our new commenting forum
Join thought-provoking conversations, follow other Independent readers and see their replies