US regulator widens probe into banks' currency rigging
The New York banking regulator installed monitors at Barclays and Deutsche Bank last year to keep tabs on their forex trading, but yesterday it emerged that the investigation has been expanded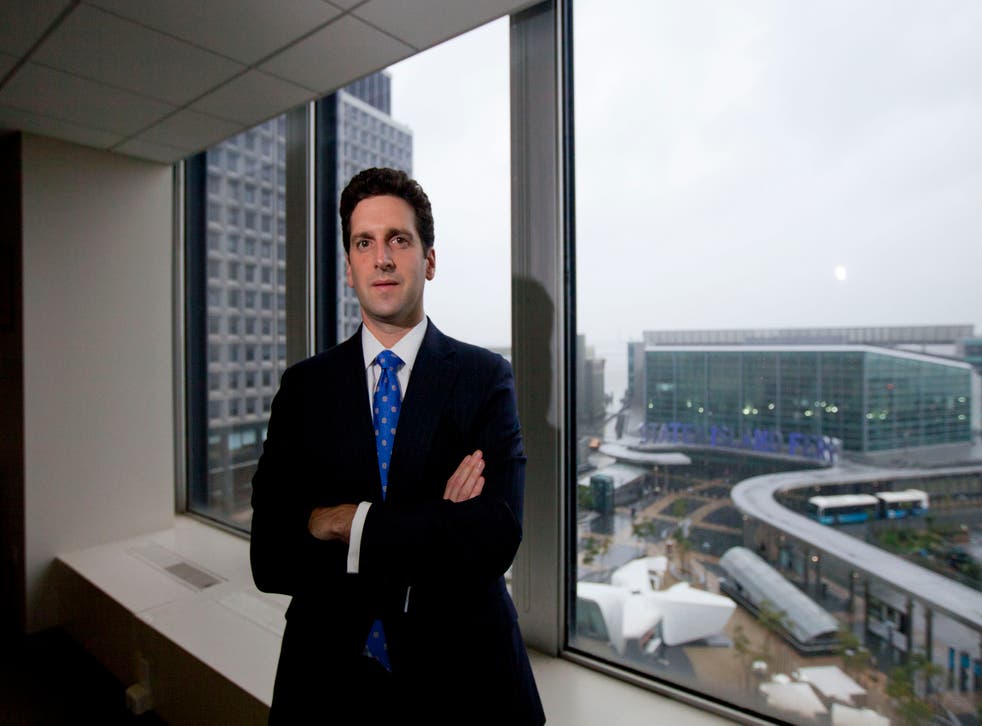 US regulators are expanding their investigation into foreign exchange rigging as they examine whether clients of big banks such as Barclays could have lost out in currency deals because of the way their electronic trading platforms were set up.
News that Benjamin Lawsky, New York's superintendent of financial services, has subpoenaed more banks came as the Department of Justice is reportedly raising the pressure on Barclays, Royal Bank of Scotland and other banks to plead guilty to separate criminal charges of forex manipulation.
Neither the DoJ nor Mr Lawsky's New York banking regulator took part in last November's settlement involving authorities in the US, UK and Switzerland; six banks were fined more than $4bn after it was alleged their traders had rigged benchmarks used in the forex markets. RBS paid out $643m to reach a settlement with the UK's Financial Conduct Authority and the US Commodity Futures Trading Commission, but Barclays pulled out of the talks at the last minute, amid concerns that further action from US regulators was still pending.
The New York regulator widened its inquiries after discovering that algorithms used in the computer programs on banks' electronic platforms allowed for a "latency period" between the making and the acceptance of an offer. Mr Lawsky is believed to be examining whether these computer platforms could have allowed the banks to trade using knowledge of pending orders from institutional clients, an illegal practice known as front running.
The New York banking regulator installed monitors at Barclays and Deutsche Bank last year to keep tabs on their forex trading, but yesterday it emerged that the investigation has been expanded to include the US bank Goldman Sachs, Switzerland's Credit Suisse and the French banks BNP Paribas and Société Générale. A source close to Mr Lawsky confirmed the reports and said all the banks named are co-operating. The investigation is likely to grow, and other banks may be subpoenaed. There is no indication how long the investigation may take to reach a conclusion.
The Justice Department's investigation into forex trading focused on individual traders rigging market benchmarks using chat rooms and other personal messaging services, but the Lawsky inquiry could uncover wider problems at the banks.
The New York Times reported yesterday that it had seen excerpts from online chatrooms in which employees "described and even joked about how the platform would cancel trades that ceased to be profitable for the bank", adding that chats also "suggest" the banks designed platforms that drove up clients' costs on currency trades.
The newspaper also reported yesterday that the US Justice Department is demanding that other banks alleged to have been involved in efforts to manipulate currency prices for their own benefit must plead guilty if they wish to settle the cases.
It reported that executives at those banks, including Barclays, Royal Bank of Scotland and JP Morgan Chase, may avoid criminal charges if a settlement can be agreed upon. Barclays declined to comment yesterday.
Join our new commenting forum
Join thought-provoking conversations, follow other Independent readers and see their replies