US Senate avoids debt default after passing crucial bill to borrow money
Smooth vote required to pay for pension benefits, federal salaries and health care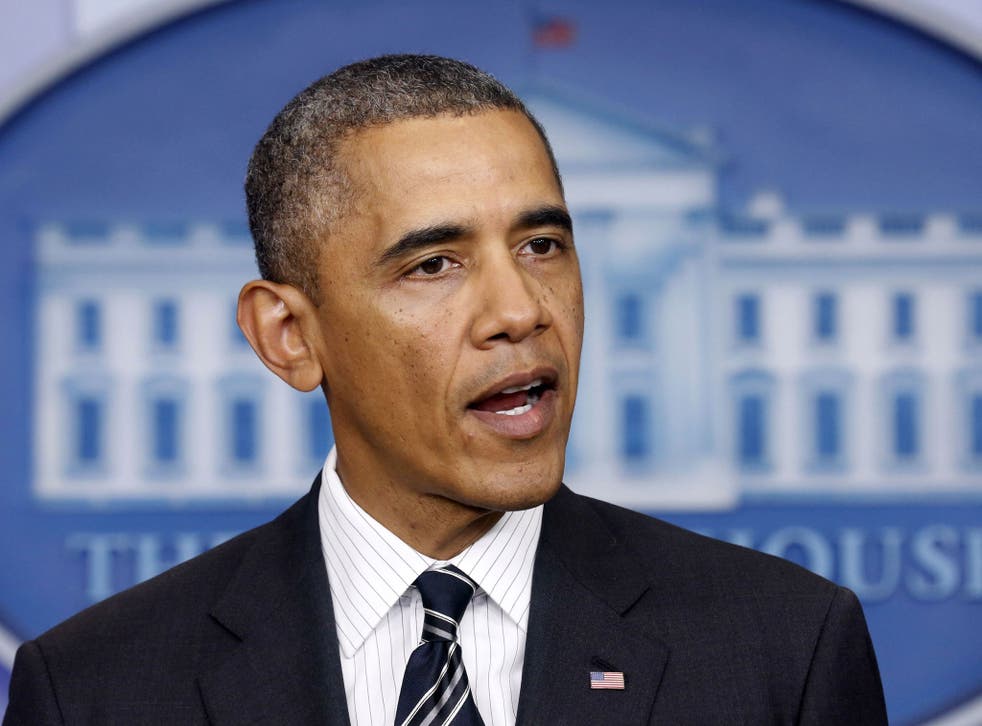 The US Senate last night passed legislation allowing the government to borrow money to pay its bills, avoiding a catastrophic debt default and handing a significant win to President Obama.
The quick action in the Senate on the debt contrasts with the lengthy showdowns last year and in 2012, when Republicans tried to use the critically necessary measure as leverage to win concessions from Obama.
The relatively smooth passage comes as most members of Congress face elections in November. Republicans have been less confrontational after a 16-day partial government shutdown last year sent their poll numbers sliding and chastened the party's conservative tea party faction.
A debt default could have shaken financial markets and spiked interest rates.
The measure is required so that the government can pay for pension benefits, federal salaries and payments to health care programs for the elderly and the poor.
The legislation permits Treasury to borrow normally for another 13 months and then reset the government's borrowing cap, currently set at $17.2 trillion, after that.
Congress has never failed to act to prevent a default on US obligations, which most experts say would scare financial markets.
Additional reporting agencies
Join our new commenting forum
Join thought-provoking conversations, follow other Independent readers and see their replies