Vladimir Putin 'hopeful' market will stop betting against the rouble soon after hitting new record low
Russian leader says flunctuations are not based on economic fundamentals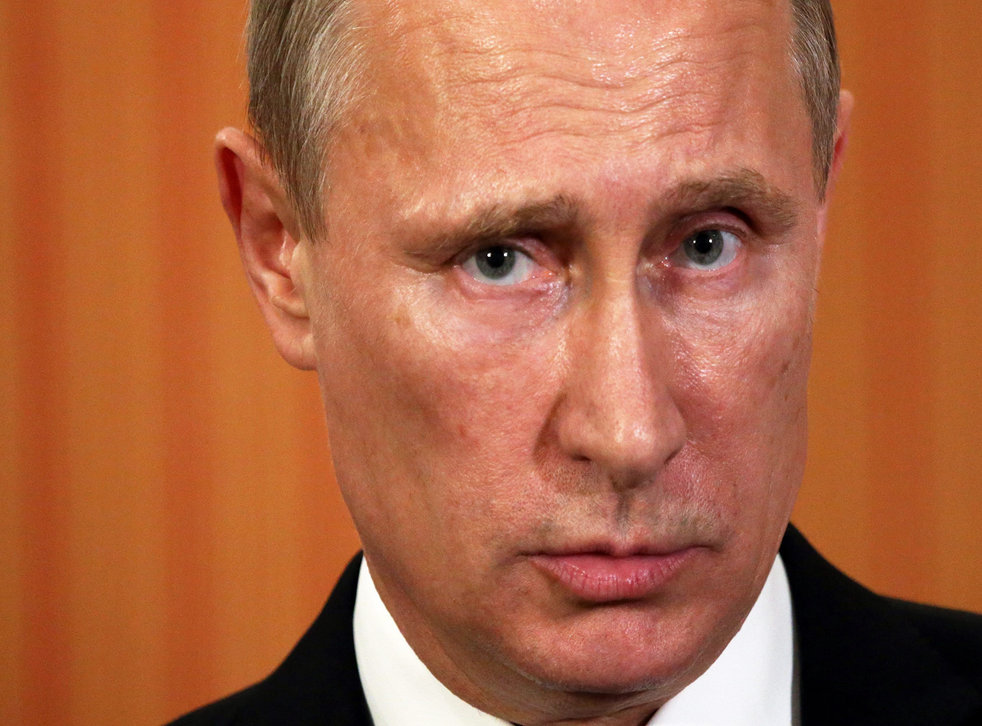 President Vladimir Putin has said he is "hopeful" market speculation against the rouble will end soon amid concerns Russia is on the verge of a full-blown currency crisis.
Speaking at an Asia Pacific Economic Cooperation summit in China, Putin said the plunge in the value of the rouble does not reflect Russia's economic fundamentals and ruled out imposing capital controls.
"Our fundamentals in terms of currency reserves and balance of payments remain at good levels," Putin said. "That allows us to control the situation without taking any extraordinary emergency steps."
The rouble has plunged by 30 per cent in value this year due to ongoing concerns over the Ukraine crisis and failling oil prices. On Friday, the rouble fell to a record low against the dollar, but later rebounded on speculation that the central bank would intervene to prop up the currency.
Today, the central bank, which recently defended its decision to let the currency trade freely, said it would scrap daily controls on the value of the rouble and would only intervene if flunctuations pose a threat to financial stability.
Join our new commenting forum
Join thought-provoking conversations, follow other Independent readers and see their replies