Vodafone throws hat in the ring for stake in Openreach
Sharon White, the head of regulator Ofcom, is within months of deciding the future of Openreach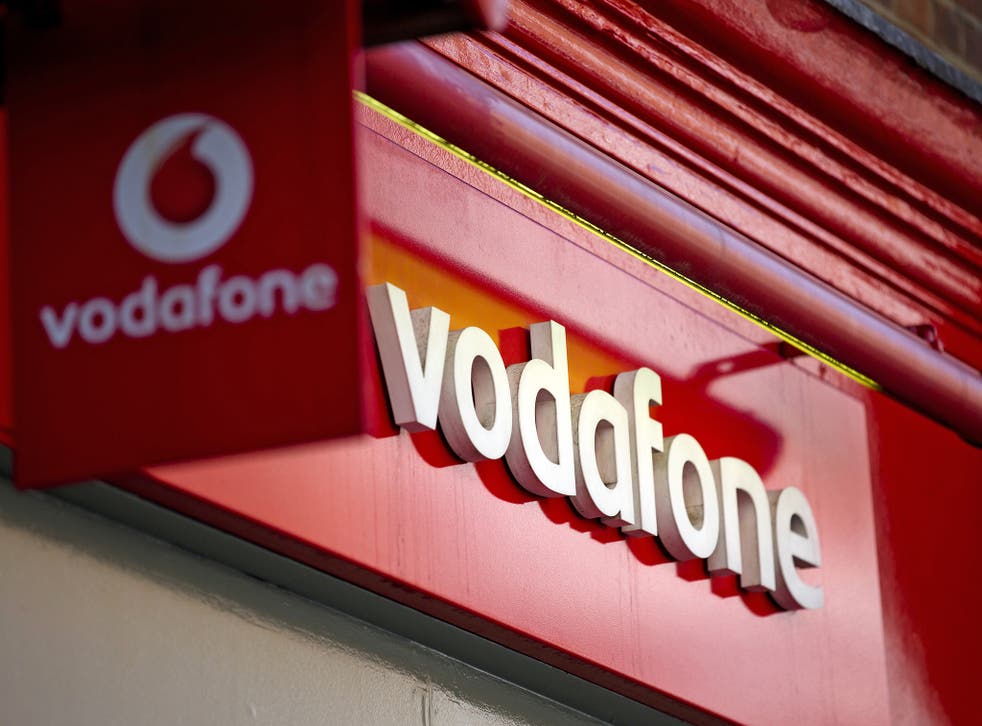 Vodafone would happily take a stake in Openreach if BT were forced to sell off its networks business, the mobile phone giant's chief executive said yesterday.
Sharon White, the head of regulator Ofcom, is within months of deciding the future of Openreach – and rivals to BT have been lobbying hard for its separation.
The Vodafone boss Vittorio Colao said: "We would be very happy to be an investor in an independent Openreach, particularly since it makes a 28 per cent profit margin and has made £4bn more than the regulator expected."
He added: "We have happily invested in fixed infrastructure in Ireland, Spain and Portugal; unfortunately, BT does not seem to be a willing seller at the moment."
Vodafone yesterday reported its sixth consecutive quarter of growth, with core revenues up 1.4 per cent to £9.2bn. As usual, the growth was driven by Africa, the Middle East and Asia Pacific, where revenues rose 6.5 per cent. However, the company also managed to reduce the decline in European revenues to 0.6 per cent. South Africa was a highlight and Germany and Italy both showed good improvements.
Mr Colao also said that while he had no problem with rival Three's £10.5bn bid for O2, he is concerned about how that and BT's takeover of EE will affect network sharing. At the moment Vodafone and O2 share, as do Three and EE. He said: "I am pro-consolidation but we need to ensure that this country has two strong, independent network operators."
He also cast some doubt on the offer by Hong Kong's Hutchison, the owner of Three, to freeze prices and invest £5bn in the UK in order to get clearance for its bid from Europe. "That's a nice thing to offer in a letter," said Mr Colao. "But a lot could change in five years."
Business news: In pictures

Show all 13
The European Competition Commissioner Margrethe Vestager is expected to detail the concessions that Brussels would require to clear the deal – possibly as early as today.
Mr Colao declined to comment further on this week's announcement that Vodafone is in talks with Liberty Global to swap assets in the Netherlands. Last year the two groups looked into merging their European mobile and cable networks in markets including the UK and Germany. But the talks ended in September.
Register for free to continue reading
Registration is a free and easy way to support our truly independent journalism
By registering, you will also enjoy limited access to Premium articles, exclusive newsletters, commenting, and virtual events with our leading journalists
Already have an account? sign in
Register for free to continue reading
Registration is a free and easy way to support our truly independent journalism
By registering, you will also enjoy limited access to Premium articles, exclusive newsletters, commenting, and virtual events with our leading journalists
Already have an account? sign in
Join our new commenting forum
Join thought-provoking conversations, follow other Independent readers and see their replies