Volkswagen emissions scandal is the second controversy to hit the German carmaker this year
The emissions scandal comes just a month after a car-hacking controversy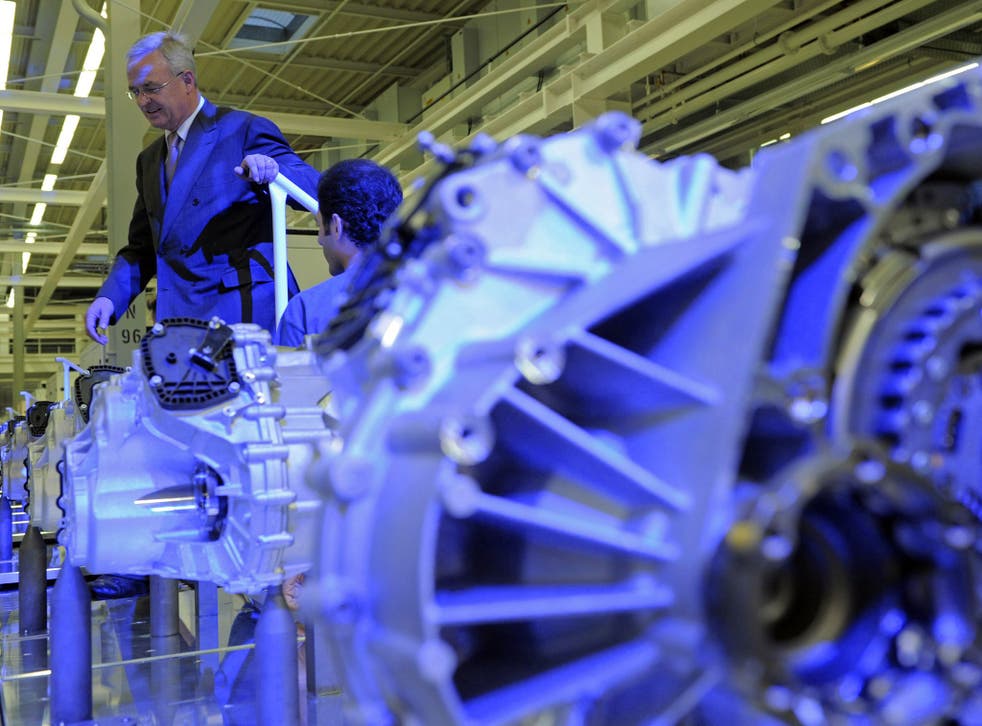 Volkswagen has said it will set aside €6.5 billion to cover the cost of a diesel emissions scandal in which it repeatedly deceived the US Environment Protection Agency about how much noxious gas its cars were emitting.
The German carmaker has said it wants to "win back the trust of its customers" now that Volkswagen's reputation as a byword for quality and reliability lies in tatters.
The emissions scandal comes just a month after a car-hacking controversy. In August it was discovered that Volkswagen had taken out a High Court ruling to suppress a report by three academics that showed that the car security system used by Volkswagen and many other car manufacturers could be disabled by thieves in a matter of minutes.
The device is used by a total of 26 car manufacturers including Audi, Fiat, Honda, Volvo as well as Volkswagen. Many top-range brands including Bentley, Ferrari, Porsche and Maserati are among those known to use them.
After over a year of negotiations, in which Volkswagen said the paper could teach people how to hotwire cars, the High Court ruling was overturned and the paper was published in August.
A spokesman for Volkswagen said they tried to stop the report in the interest of their customers. "We would not make available information that might enable unauthorised individuals to gain access to our cars," a spokesman said.
Register for free to continue reading
Registration is a free and easy way to support our truly independent journalism
By registering, you will also enjoy limited access to Premium articles, exclusive newsletters, commenting, and virtual events with our leading journalists
Already have an account? sign in
Register for free to continue reading
Registration is a free and easy way to support our truly independent journalism
By registering, you will also enjoy limited access to Premium articles, exclusive newsletters, commenting, and virtual events with our leading journalists
Already have an account? sign in
Join our new commenting forum
Join thought-provoking conversations, follow other Independent readers and see their replies