Volkswagen head Ferdinand Piech loses power struggle with Martin Winterkorn
He proved to be in effect the architect of his own downfall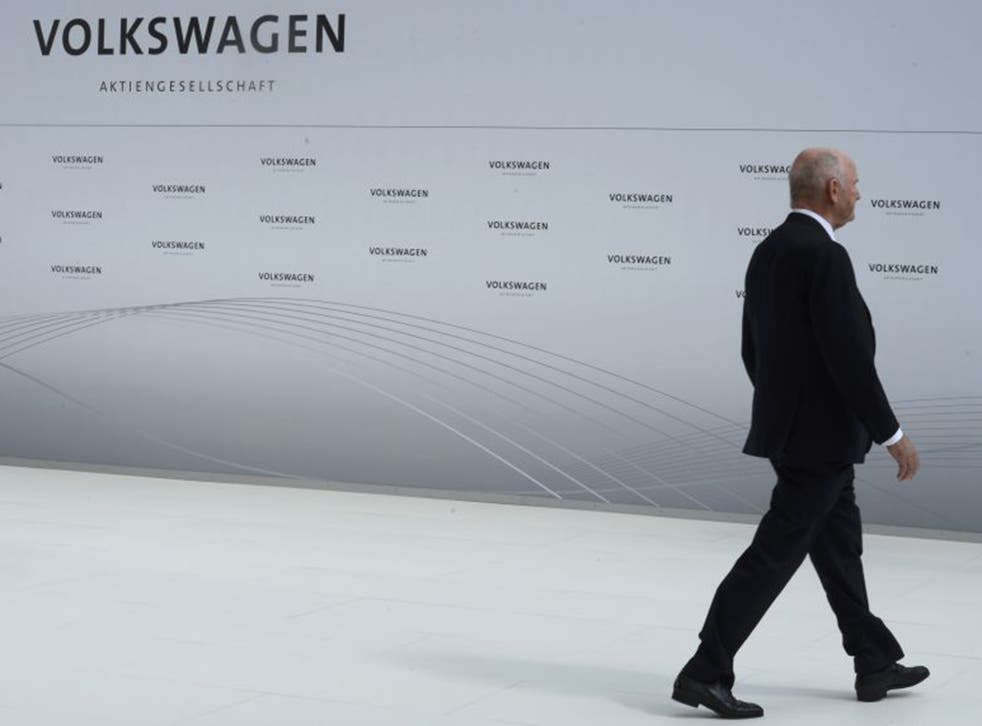 Volkswagen chairman Ferdinand Piech resigned from the motor giant on Saturday after more than two decades involved with the German firm. The move marks the end of an era, with the 78-year-old being the grandson of the inventor of the Volkswagen Beetle, Ferdinand Porsche.
He proved to be in effect the architect of his own downfall, resigning after losing a showdown he had provoked with the chief executive, Martin Winterkorn.
He had previously seen off other executives who stood up to him, including his own hand-picked successor as CEO, Bernd Pischetsrieder. But he was finally pushed into a corner after being unexpectedly isolated in a five-to-one vote of Volkswagen's steering committee last week. Behind his downfall were labour representatives, the state of Lower Saxony and even his own cousin Wolfgang Porsche, who chose to support Mr Winterkorn.
In a statement at the weekend, the panel said: "The members of the steering committee came to a consensus that, in the light of the past weeks, the mutual trust necessary for successful co-operation was no longer there."
Berthold Huber, a senior trade unionist, will take over until a new chairman is elected. He said: "The uncertainty had to be ended today. The steering committee was and is conscious of its responsibility to Volkswagen and its many thousand staff."
Mr Piech resigned with immediate effect, as did his second wife, Ursula, a former nanny who joined the supervisory board in 2012.
Join our new commenting forum
Join thought-provoking conversations, follow other Independent readers and see their replies