Walmart ordered to pay $188 million over staff breaks
Staff alleged their breaks were cut short and weren't paid for total hours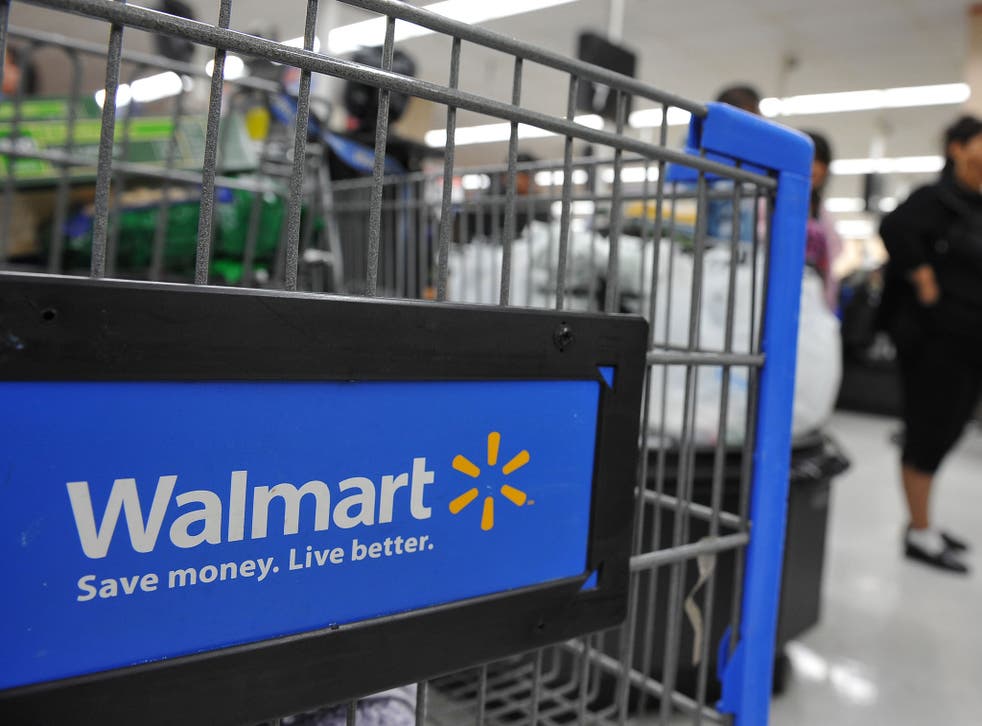 American retail giant Walmart has been ordered to pay more than $180 million to settle a class-action lawsuit by employees who claimed they were routinely barred from taking taking their full meal and rest break.
The Pennsylvania Supreme Court largely upheld a judgement which ordered Walmart to pay $188 million to employees who alleged their breaks were cut short and they weren't paid in full for the hours worked.
The retail giant said it disagreed with the decision and argued the case should have never been brought up as a class action lawsuit because there wasn't enough evidence to support a class-wide breach of contract.
The lawsuit represented close to 187,000 employees who worked in Pennsylvania between 1998 and 2006. The plaintiffs alleged they were promised paid rest and meal breaks, but were forced to work on breaks and "off the clock" because the stores were "chronically understaffed".
Walmart, which is considering an appeal and could take the case to the US Surpreme Court, said it expects to take hit of approximately 6 cents of diluted earnings per share from continuing operations in the fourth quarter.
Join our new commenting forum
Join thought-provoking conversations, follow other Independent readers and see their replies