UK watchdogs must do more to prove they're protecting consumers, says National Audit Office
Ofwat, Ofgem, Ofcom and the Financial Conduct Authority must demonstrate that they are dealing with 'serious difficulties' consumers face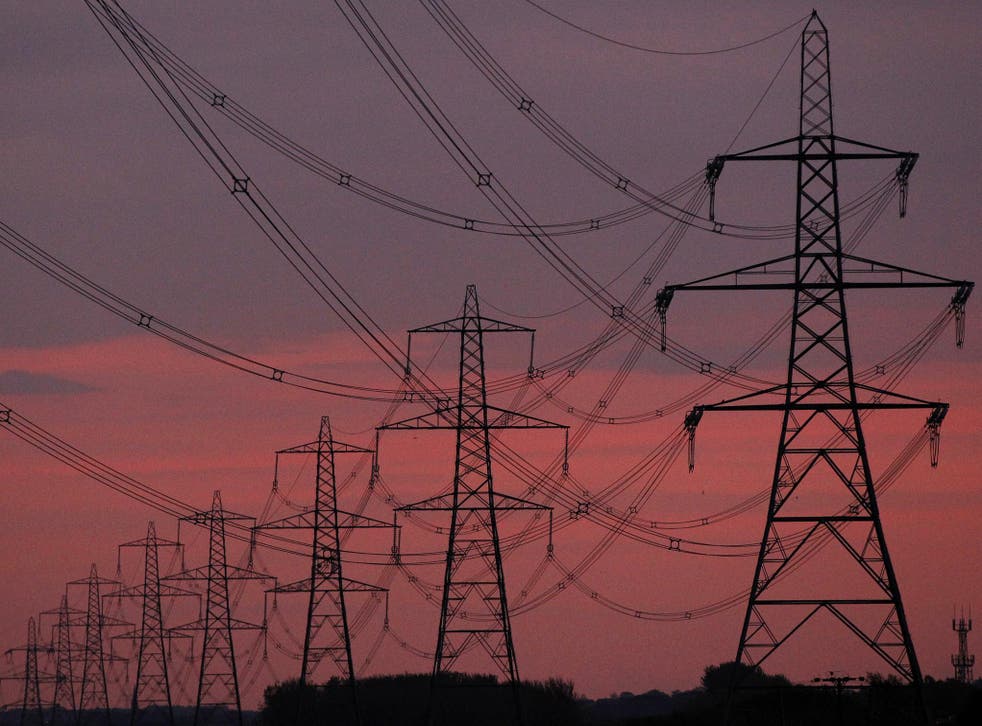 The UK's major regulators must do more to show they are protecting consumers amid rising prices and large numbers of complaints, the public spending watchdog has said.
The National Audit Office said regulators covering water, telecoms, energy and financial services could not prove that they were effective at responding to consumers' concerns.
Ofwat, Ofgem, Ofcom and the Financial Conduct Authority must demonstrate that they are dealing with a range of "serious difficulties" that customers currently face, the NAO said.
The most common problems are found in handling debt from bills and credit as prices have risen sharply.
Gas costs 28 per cent more in real terms than it did in 2007, while electricity is 38 per cent more expensive, the NAO found. Wages have not risen at all in that period.
UK news in pictures

Show all 50
Many people find it difficult to access the best deal or service, meaning an effective "loyalty penalty" of at least £4.1bn a year, with vulnerable customers more likely to be affected, the report said.
More than one in seven people had reason to complain about their broadband service last year, with connection problems being the most common issue, while cold weather last spring left 36,000 households without water for more than a day.
The NAO recommended that the four regulators do more to properly measure their performance so that threy can find out what is working and what isn't
Watchdogs have not been specific enough in defining outcomes for consumers, noting that "high-level aims" were not matched by definitions of what these meant in practical terms.
NAO head Amyas Morse said: "Regulators need to do more to show the concrete results they are aiming to achieve for consumers.
"I understand that there is a difficult balance to be struck between long and short-term outcomes, between the needs of businesses and the interests of consumers, but at present the regulators' results can come across as somewhat academic and detached from people's practical concerns and pressures."
An Ofgem spokesman said: "We agree with the NAO that regulators need to effectively measure their impact to help deliver the best possible outcomes for consumers.
"Ofgem has already made progress in this area; last year, for example, we published our first Consumer Impact Report measuring how much our regulatory decisions were expected to benefit consumers and we also publish annual reports on the state of the energy market and on the situation of vulnerable consumers."
Join our new commenting forum
Join thought-provoking conversations, follow other Independent readers and see their replies