Water bills, phone tariffs, the price of a stamp: 11 things that changed to make life more expensive from April 1
From April 1, a number of price increases will hit consumers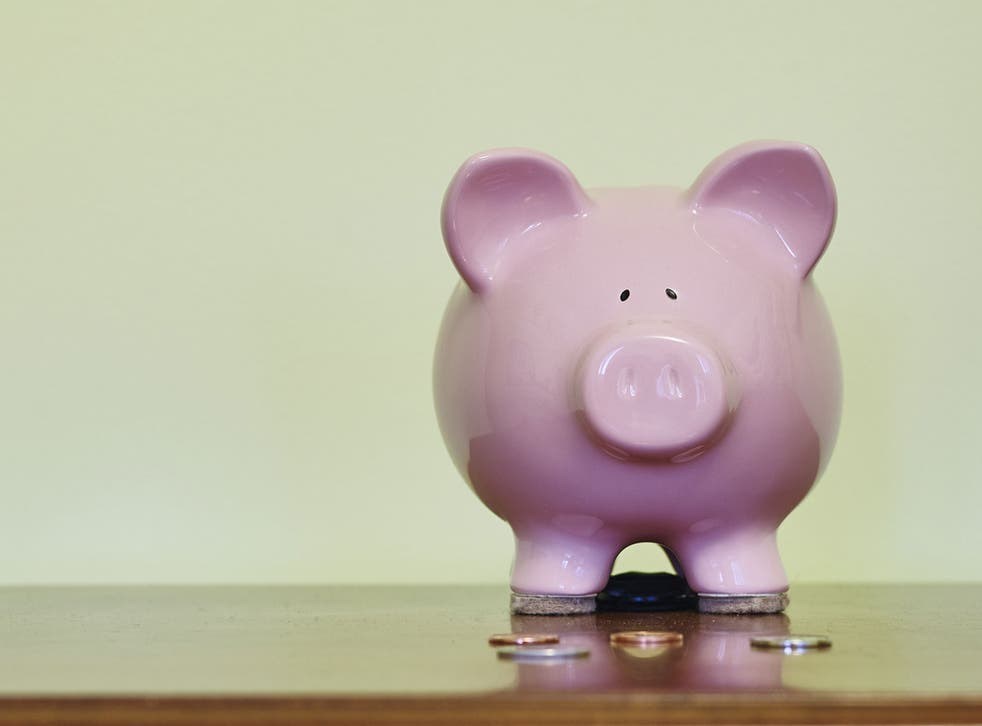 Unfortunately this isn't an April Fools' joke.
From April 1, a number of price increases will hit consumers including high stamp duty on second homes and pricier water bills.
Hannah Maundrell, editor in chief of money.co.uk, said the changes are about more than the impending start of the new tax year on April 6.
"The majority of the price hikes seem pretty small, many as low as 1 per cent. However, all these small hikes add up and lead to fewer pounds in your pocket," she said.
Buy to let investors will have to pay 3 per cent higher stamp duty, taking the duty on a property sold for £200,000 will rise from £1,500 to £7,500.
2. Actual stamps
First-class stamps will rise from 63p to 64p and the price of a second-class stamp will go up to 55p. Posting a small parcel will also go up from £3.30 to £3.35, around 1.5 per cent.
3. Council tax
Average council tax bills are set to go up by as much as 4 per cent in England and Wales in the largest council tax increase since 2008. That's an extra £54 to the average band D bill out of London, or an extra £8.04 on bills in Greater London.
The changes comes after George Obsorne gave councils the right to charge an extra 2 per cent to fund social care.
4. Water bills
Water bills will increase by £2 to £389 for the average household, though the change varies by region.
5. Prescription costs
Prescription costs will also go up by 20p from £8.20 to £8.40, an increase of 2.44 per cent.
However 90 per cent of subscriptions are free and will remain so, the Government says.
6. Wigs
NHS wig and fabric charges - the cost of NHS wigs and fabric supports - are rising by 1.7 per cent, although some people do not have to pay for these items.
7. Dentist charges
Check ups will be 80p more expensive thanks to a 5 per cent increase in the NHS dental charge, taking the total cost from £18.90 to £19.70. That means the cost of having a crown has risen by £11.20.
Treatment is also 5 per cent more expensive The dental charge for a band 2 course of treatment like a filling will increase by 2.60p from £51.30 to £53.90. The charge for a band 3 course of treatment like a root canal will increase by £11.20 from £222.50 to £233.70.
Forbes 2016 list of world's billionaires

Show all 10
8. Three mobile bill hike
Three customers on legacy plans priced at £15 will see their bills increase £30 around this time, Ms Maundrell said.
She is referring to the now defunct One Plan. One Plan customers were told in January that if they took no action they would be moved from the £15 a month plan to a £30 a month tariff within 30 days.
9. O2 and EE phone bill hike
Other networks are increasing tariffs in line with inflation. O2 and EE customers will be hit with 1.3 per cent higher tariffs.
Around 8.2 million O2 monthly mobile customers may see a rise between 22p and 65p per month, depending on what tariff they are signed up to, with the timing depending on when they receive their bill.
Millions of EE pay monthly customers will also see their bills increase from April in line with inflation.
11. Air Passenger Duty
It's about to get more expensive to fly. The cost of air passenger duty on a long haul flight is set to go up by almost 3 per cent.
Duty on economy flights will increase from £71 to £73 and from £142 to £146 for those travelling in all other classes.
Join our new commenting forum
Join thought-provoking conversations, follow other Independent readers and see their replies