Wetherspoons boss accuses economists of 'catastrophically poor judgment' over Brexit predictions
Tim Martin also said the UK would receive a windfall if Theresa May's government did not secure a free trade deal with the European Union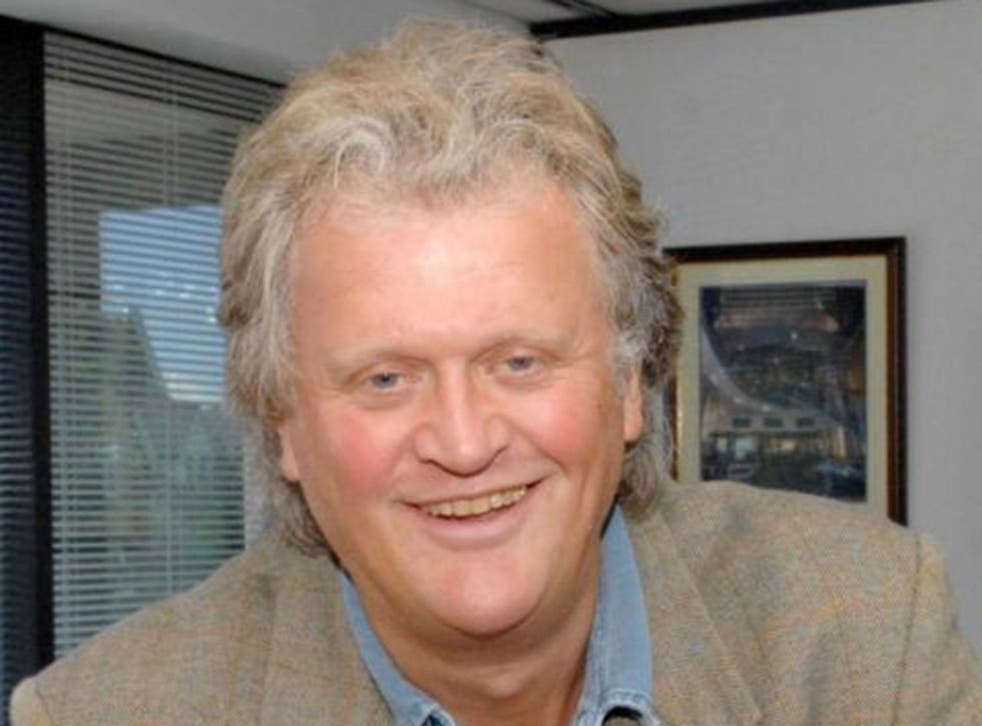 Wetherspoon boss and vocal Brexiteer Tim Martin used his company's trading statement to launch a volley of abuse at experts who predicted economic doom and gloom in the wake of the June vote for the UK to leave the European Union.
Martin accused the majority of economists of having "catastrophically poor judgment" as a result of "a semi-religious belief in a new type of political and economic system, represented by the EU".
The Wetherspoon founder, who distributed 500,000 beer mats calling for the UK to leave the trading bloc before the June vote, said the EU is not genuinely committed to free trade and that economists must learn that lesson.
Martin took particular aim at the Bank of England's chief economist Andy Haldane, who recently admitted economists had had a "Michael Fish moment" in making dire predictions of the fallout from the decision to leave the trading bloc.
This comment showed a "deep misunderstanding" of how badly economists had failed, Martin said, because Fish – the BBC weatherman who famously failed to forecast the Great Storm of 1987 – made one error "under great time pressure", whereas economists had "consistently misunderstood the mechanism and the implications of leaving the EU, over a period of about 30 years".
Much economic data has surprised on to the upside since the referendum, leading some analysts to say that the negative impact of Brexit had been overstated. Others point to the fact that formal negotiations have not yet begun and the pound has fallen by 17 per cent against the dollar since 23 June.
The outspoken pub-chain boss also offered some advice to Prime Minister Theresa May when pursuing the free trade deal with the EU, which she announced in a speech on Tuesday.
"The golden rule in any negotiations, ignored by David Cameron, is the willingness to walk away," he said, apparently chiming with the Prime Minister's own assertion that no deal would be better than a bad deal for Britain.
Business news: In pictures

Show all 13
Martin predicted the country would receive a "windfall" even if it fails to secure a free trade deal and is forced to import and export to the EU under World Trade Organisation tariffs.
An analysis by The Independent in November found that under such a scenario, increased tariffs on exports to the EU would cost the UK at least £4.4bn, while non-tariff barriers could add further billions to the bill.
Join our new commenting forum
Join thought-provoking conversations, follow other Independent readers and see their replies