WGSN founder Marc Worth sets up rival trend forecaster Stylus Fashion
The exclusive service will only be available to 100 companies at a cost of around £50,000 a year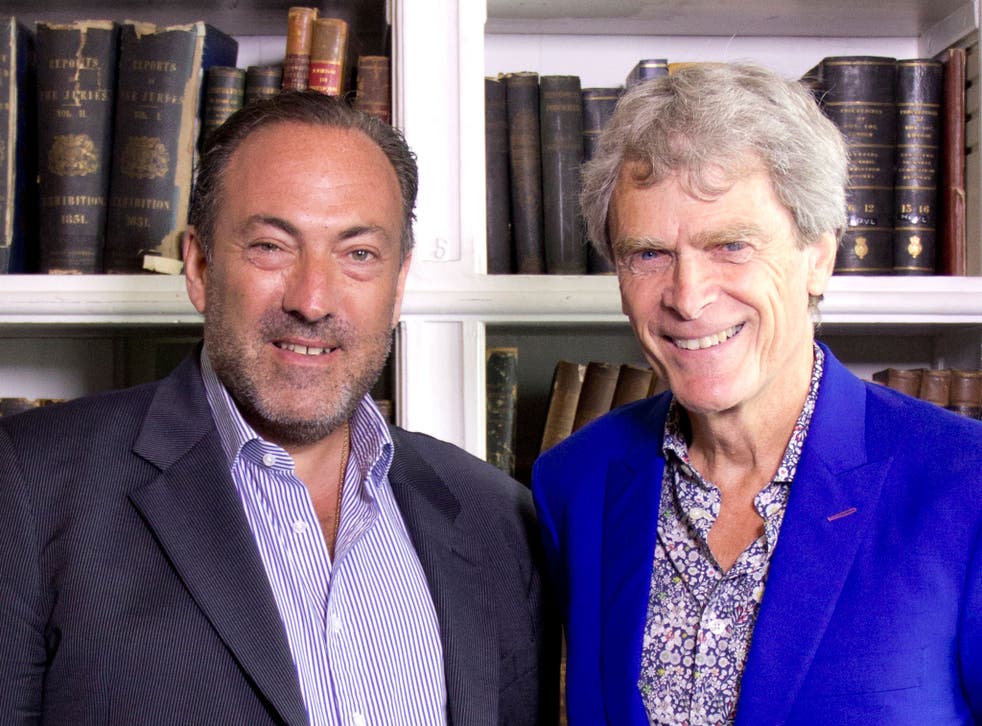 Shoppers complaining that fashion brands all sell virtually identical garments could soon be celebrating following the launch of a new fashion bible website supported by Ted Baker, Topshop, Asos and River Island.
Currently, nearly all high street brands and fashion houses use trend-forecasting service WGSN, but its founder Marc Worth has set up a rival after he called his original creation a "monster" following its sale to eMap in 2005 for £140m.
His new Stylus Fashion will help industry insiders get a first look at latest trends but the exclusive service will only be available to 100 companies at a cost of around £50,000 a year.
The new service was given the backing of advertising heavyweight Sir John Hegarty, founder of Bartle Bogle Hegarty, who warned of the dangers of just using one service for an entire industry.
He said: "So much fashion now is just meaningless imitation. The danger for the fashion industry is that it follows, it doesn't innovate.
"We have a world where people are afraid to be different. You have to be different – you may not be right, but at least people will listen to you."
Mr Worth added that he has tried encouraging some of the 6,000 WGSN users, which include Next and Marks & Spencer, to start "thinking for themselves" when it comes to creating the latest trends.
He said: "Shoppers complain that everything on the high street looks the same, but is it any wonder?
"Instead of looking for inspiration, brands are relying on templates, and because everyone uses the same templates, there's no competitive edge. Ultimately, a lack of creativity damages the bottom line."
Join our new commenting forum
Join thought-provoking conversations, follow other Independent readers and see their replies