What to expect from Facebook's first quarter earnings
Strong results expected, but what's up with WhatsApp?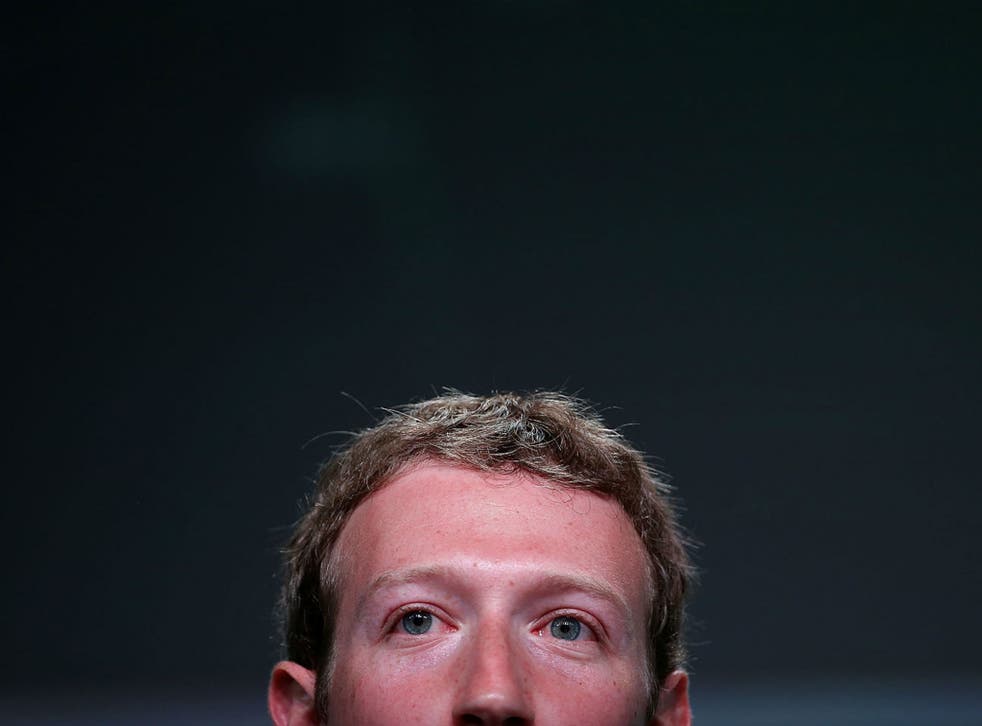 Facebook will release details of its earnings in the first three months of 2015 later today, and they're expected to be good.
Analysts are predicting a growth in revenue to $3.56 billion, up from $2.5 billion at the end of 2014. Most of this revenue will come from mobile and video advertising, if the last quarter is anything to go by. Mobile adverts made up 69 per cent of revenue in the final quarter of 2014, up from 53 per cent in the previous year.
Earnings per share is also expected to increase to 41 cents, up from 34 cents at year end – continuing a strong upward trend.
Bottom-line aside, user numbers are likely to get a lot of attention. WhatsApp, the messaging service Facebook bought for a hefty $19 billion in February last year, has just broken 800 million active users. But there are still questions over Facebook's plans to monetise WhatsApp, which at the moment is completely free.
We could learn more about Facebook's audience campaign, which lets brands reach customers with adverts in the social network. Facebook has also just added a peer-to-peer payment service that lets users send money to their friends with a dollar-sign button in the chat app.
Register for free to continue reading
Registration is a free and easy way to support our truly independent journalism
By registering, you will also enjoy limited access to Premium articles, exclusive newsletters, commenting, and virtual events with our leading journalists
Already have an account? sign in
Register for free to continue reading
Registration is a free and easy way to support our truly independent journalism
By registering, you will also enjoy limited access to Premium articles, exclusive newsletters, commenting, and virtual events with our leading journalists
Already have an account? sign in
Join our new commenting forum
Join thought-provoking conversations, follow other Independent readers and see their replies