Why HSBC keeping its headquarters in the UK is bad news for the economy
UK economy is "uniquely vulnerable to financial shocks", experts said
Hazel Sheffield
Monday 15 February 2016 14:13 Comments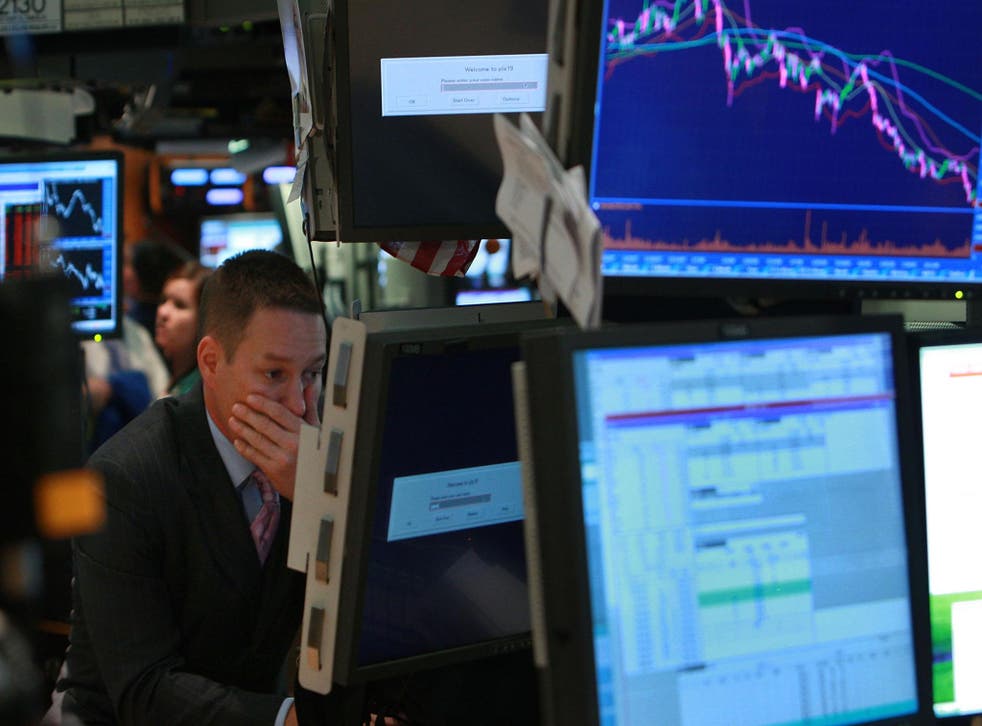 HSBC's decision to keep its headquarters in the UK spells trouble for the UK economy, according to experts.
Christine Berry, senior researcher at the New Economics Foundation, said that the 10-month review, in which HSBC was widely believed to be considering a switching to Hong Kong, was no more than an elaborate bluff to lobby policy makers into loosening banking rules.
"HSBC was never likely to leave London, but by dangling the threat of doing so, it has successfully lobbied policymakers into unpicking a whole string of measures designed to protect taxpayers and consumers," Berry said.
"This is a far greater threat to our future economic security than HSBC moving its headquarters would have been."
HSBC's decision coincides with a warning from Sir John Vickers, who was in charge of recommending banking reforms to George Osborne in 2011.
Vickers said that the Bank of England's plans do not go far enough to protect the UK economy from another crisis.
Vickers was in charge of the Independent Commission on Banking when it recommended that banks swell their capital as an "insurance policy" to cover any losses.
He said that equity capital – or shares – was the best way to do this. The Bank of England "might want to reflect on the turmoil we've seen in banking shares", Vickers told the BBC.
Banking stocks have lost around a quarter of their value since the start of the year. Some are now trading around lows not seen since the financial crisis.
HSBC denied that it had been involved in a softening of banking rules, including a reduction in the banking levy over six years. But it did say the rule changes were key to its decision to stay in the UK.
Business news: In pictures

Show all 13
"I think what was important was that the Government changed the scope of the levy," Douglas Flint, HSBC chairman, told the BBC.
Berry said the UK economy is "uniquely vulnerable to financial shocks" because of the complexity of its banking system.
"We need much more robust banking reform if we are to genuinely protect our economy from the risks posed by the likes of HSBC. It's deeply worrying that policy is currently going in the opposite direction," Berry said.
Register for free to continue reading
Registration is a free and easy way to support our truly independent journalism
By registering, you will also enjoy limited access to Premium articles, exclusive newsletters, commenting, and virtual events with our leading journalists
Already have an account? sign in
Join our new commenting forum
Join thought-provoking conversations, follow other Independent readers and see their replies