Wikipedia founder Jimmy Wales: 'Free Wiki could save thousands of lives'
Wikipedia lobbying mobile carriers in developing countries to offer the online encyclopaedia for free to access educational material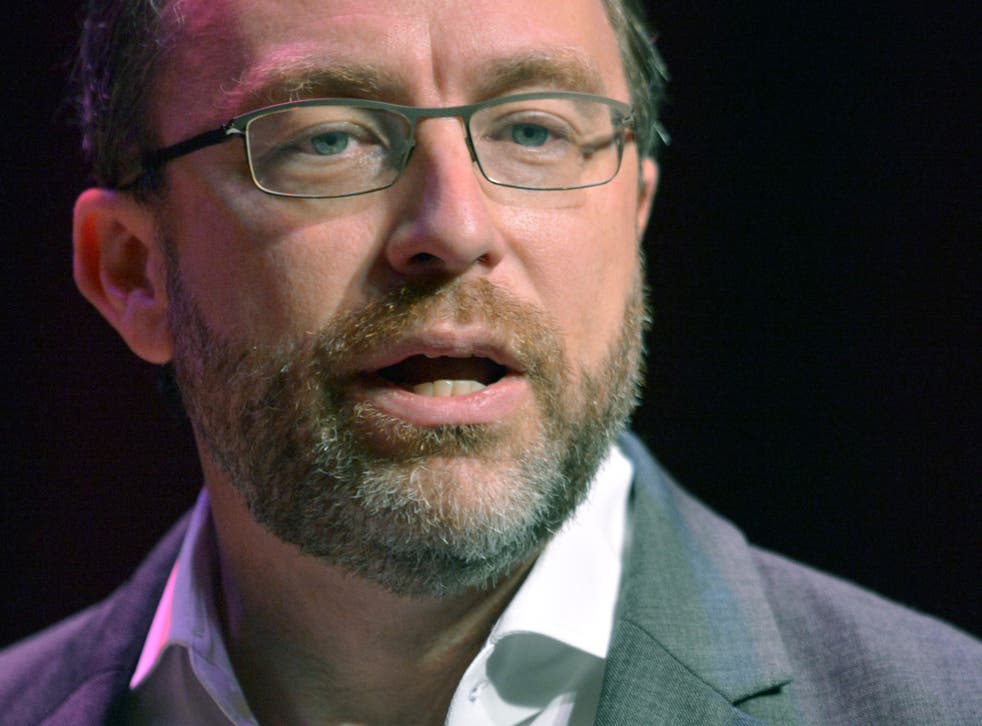 Wikipedia founder Jimmy Wales has warned that thousands of preventable deaths are occurring in emerging economies, calling for more to be done to improve access to medical information.
Speaking at the Institute of Directors annual convention Wales said: "The lack of access to information will result in thousands and thousands of deaths."
Mr Wales said the recent out break of Ebola in Africa is an example of a situation where access to medical information could help limit fatalities. Mr Wales said false reports about supposed cures or vaccinations for the disease have themselves caused deaths.
Wikipedia has launched a project known as Wiki Zero, which lobbies mobile carriers in developing countries to offer the online encyclopaedia for free in a bid to improve access to both medical information and educational material.
Wiki Zero has already been adopted by mobile operators in counties such as China and India. Mr Wales stressed the benefits saying: "Wikipedia is the most view health resource online in the world."
Join our new commenting forum
Join thought-provoking conversations, follow other Independent readers and see their replies