Watchdog lifts restrictions on Wirecard's UK accounts, allowing customers to access cash
Financial Conduct Authority lifts restrictions on German firm's UK arm in wake of £1.7bn fraud allegations
Tuesday 30 June 2020 17:15 Comments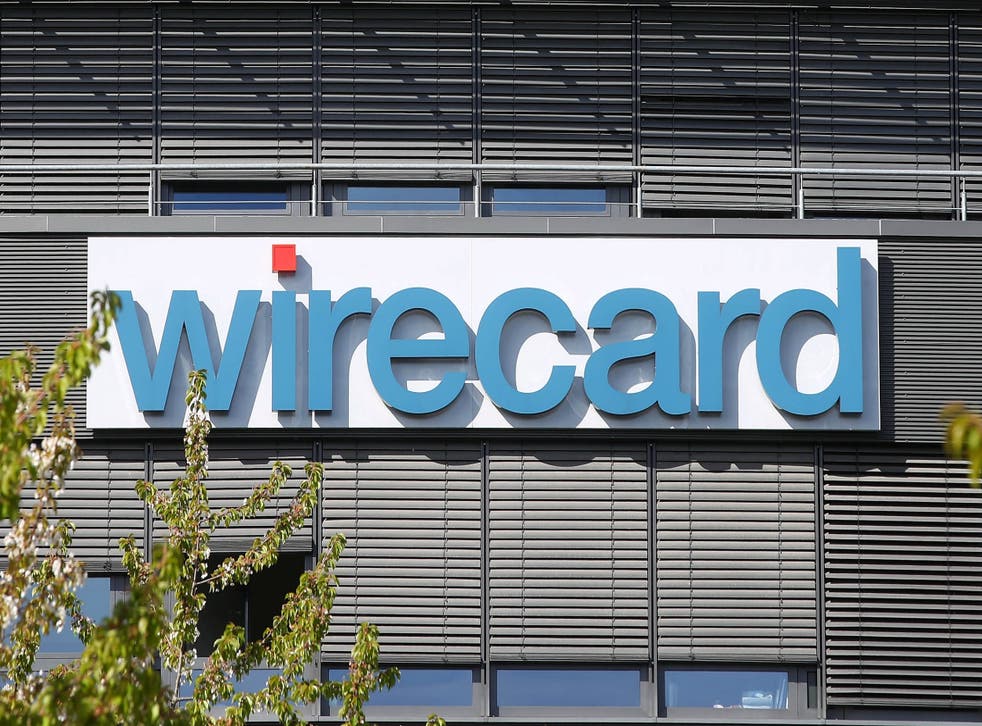 The City watchdog lifted restrictions on German payments company Wirecard, meaning thousands of consumers can access their money again.
Last week the Financial Conduct Authority froze thousands of accounts operated by Wirecard's UK arm after a £1.7bn accounting scandal.
Fintech firm Curve was among those who said the FCA decision would temporarily prevent customers from using their accounts.
The FCA said written consent for Wirecard to continue providing payment services was granted on Monday and that restrictions would be lifted by Tuesday.
"The FCA's consent means that Wirecard can now resume electronic money and payment services to its customers and customers can now, or very shortly, use their cards as usual," a statement said.
Last week, German firm Wirecard AG revealed that around £1.7bn was missing from its accounts in an alleged accounting fraud.
The company has filed for insolvency but will continue business operations.
Wirecard's rapid collapse into administration amid allegations of fraud has shocked markets and put the spotlight on auditor EY.
The Financial Times revealed on Friday that EY had failed to verify Wirecard's bank statements for three years, a task considered to be a basic requirement for any audit.
Wirecard's former chief executive Markus Braun was arrested on suspicion of falsifying company revenue to make the company appear healthier than it was.
Register for free to continue reading
Registration is a free and easy way to support our truly independent journalism
By registering, you will also enjoy limited access to Premium articles, exclusive newsletters, commenting, and virtual events with our leading journalists
Already have an account? sign in
Register for free to continue reading
Registration is a free and easy way to support our truly independent journalism
By registering, you will also enjoy limited access to Premium articles, exclusive newsletters, commenting, and virtual events with our leading journalists
Already have an account? sign in
Join our new commenting forum
Join thought-provoking conversations, follow other Independent readers and see their replies