Woman who kept £20 she found on newagents' floor ends up with criminal record
Ms Bailey pleaded guilty to theft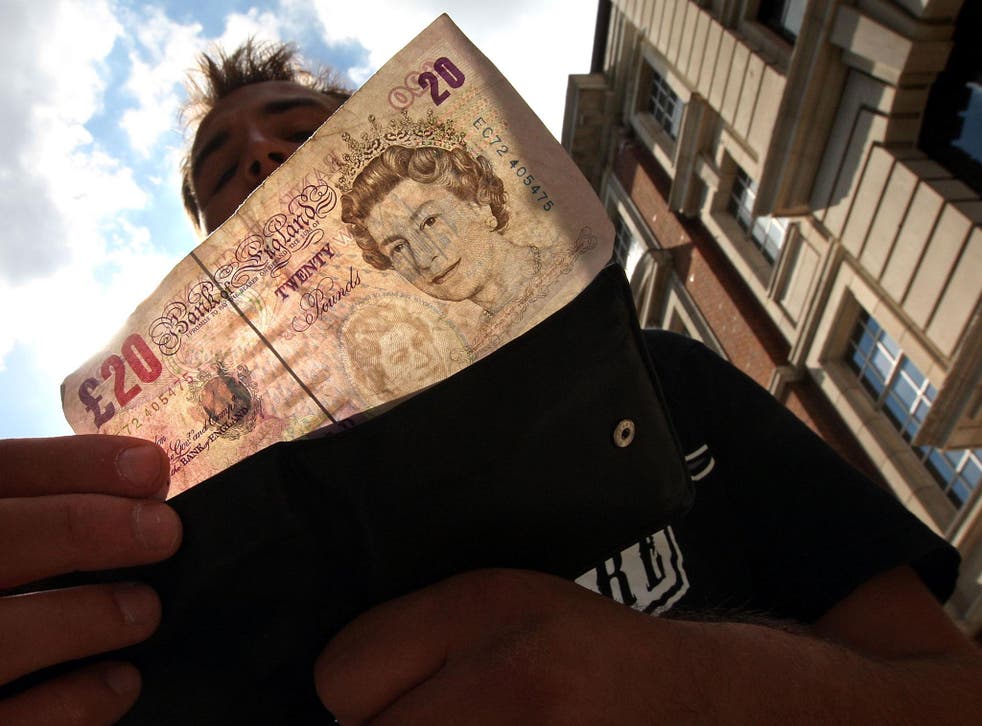 A woman landed herself with a criminal record after she kept a £20 banknote she found on the floor.
Nicole Bailey, 23, found the money in the One Stop store in Blurton, Stoke-on-Trent, and pocketed it for herself rather than handing it in, local paper Stoke Sentinel reports.
The cash had been withdrawn beforehand by a fellow customer, who informed staff when he realised he had lost it.
Prosecutor Ruth Bentley said: "Staff checked the CCTV which showed a female pick up the £20 note from a display in the store."
"The manager recognised the woman, who was a regular customer."
The court heard police were called in and Ms Bailey, a local resident, attended a voluntary interview.
Ms Bailey had initially told police that she had not pocketed the money but later admitted it when shown the footage and pleaded guilty to theft.
Simon Dykes, mitigating, said the matter should have been dealt with by a police caution.
"She didn't know who the money belonged to. People don't realise picking up something you have found amounts to a theft. She has been quite naive in doing so," Mr Dykes said.
The 2016 banknote beauty pageant

Show all 6
Ms Bailey has been given a conditional discharge and was ordered to pay £175 in costs and charges.
"We would actively encourage any member of the public who picks up money that has been dropped to be honest and do the right thing by taking all reasonable steps to try and find the owner," Staffordshire Police Chief Inspector Karen Stevenson, said.
Join our new commenting forum
Join thought-provoking conversations, follow other Independent readers and see their replies