Women at odds over working from home
Some say children and productivity suffer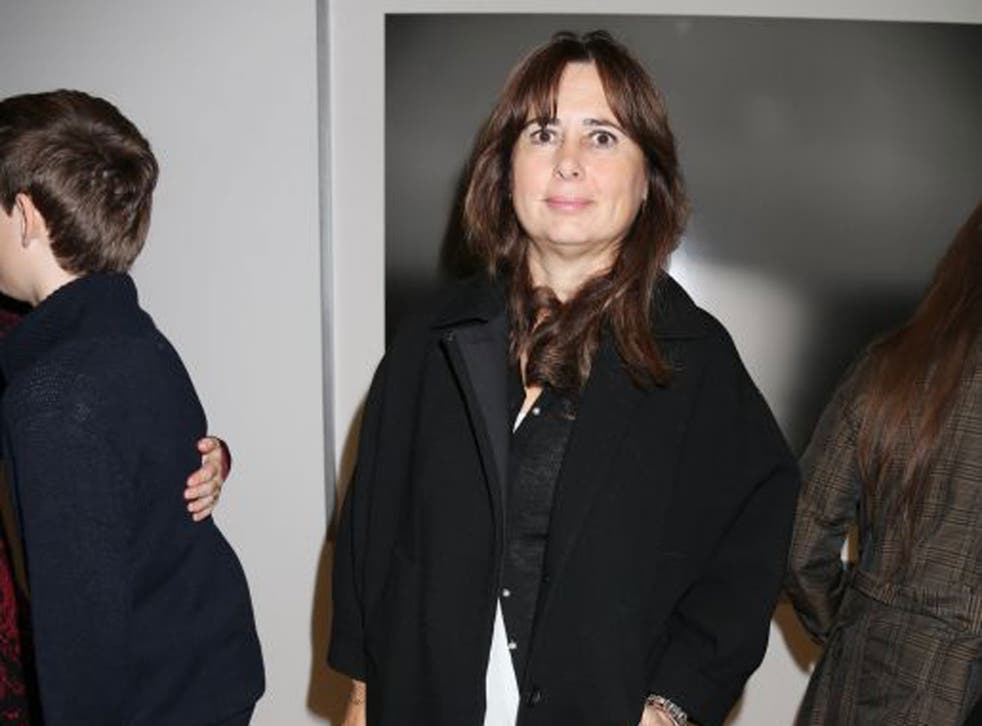 Controversy over the supposed upsides of working from home grew last night when Elizabeth Duff, senior policy advisor at the National Childbirth Trust, pointed out that parents who work from home can't simultaneously look after their children."
"You can't adequately look after a child and do a job well if you work at home all week," she said. "In emergencies, it has to be done. But in general it shouldn't be." Ms Duff's comments appeared to support arguments from two leading female executives who have gone against the tide of opinion by saying working from home is not as productive as being in the office.
Marissa Mayer, chief executive of Yahoo!, said her 11,500 employees should be in the office to ensure better communication, and that working from home meant "speed and quality were often sacrificed". Her stance was endorsed yesterday by Alexandra Shulman, editor of British Vogue, who revealed that her reaction to requests from employees asking to work from home was "no". "We have come to believe that working at home is a completely adequate alternative to showing our face in the office," she wrote in a newspaper. "But it's not."
Some have condemned Yahoo!'s move as "archaic", saying Ms Mayer's ban is a step in the wrong direction. Shaa Wasmund, an entrepreneur and author, said: "In 2013, it is archaic to think that people can't be as, if not more, productive [working at home] particularly for a digital organisation like Yahoo!. It is like going back to the days before the internet – it is like web minus one... You can't just say to someone, turn up at 9am and be creative. It is counterintuitive."
But others have admitted a love of the office. The writer and broadcaster Jenni Murray said she hates working from home. "If I didn't have an office to go to and throw ideas around, and have a giggle, then I would miss it,"
The push against presenteeism – requiring staff to be seen at their desk, regardless of what they are contributing – forced Dana Denis-Smith, a lawyer with the City firm Linklaters, to set up Obelisk, a legal outsourcing business. "Obelisk, and the way it operates, was recognised by a number of legal awards for innovation last year," said one leading City lawyer. "This positive change has already taken place, and makes Yahoo! look out of touch."
Zoë van Zwanenberg, chair of the Scottish Ballet board, said: "I get cross when people say those working at home don't to a full day's work. They don't necessarily work nine-to-five but work later and just balance it around all the other things they have to do."
The TUC general secretary, Frances O'Grady, said: "What is important here is not to have one-size-fits-all policies imposed from the top down."
Register for free to continue reading
Registration is a free and easy way to support our truly independent journalism
By registering, you will also enjoy limited access to Premium articles, exclusive newsletters, commenting, and virtual events with our leading journalists
Already have an account? sign in
Register for free to continue reading
Registration is a free and easy way to support our truly independent journalism
By registering, you will also enjoy limited access to Premium articles, exclusive newsletters, commenting, and virtual events with our leading journalists
Already have an account? sign in
Join our new commenting forum
Join thought-provoking conversations, follow other Independent readers and see their replies