Women entrepreneurs less likely to quit their business than men, say researchers
Male company owners 14 per cent more likely to step down than women, according to analysis of more than 1,500 UK firms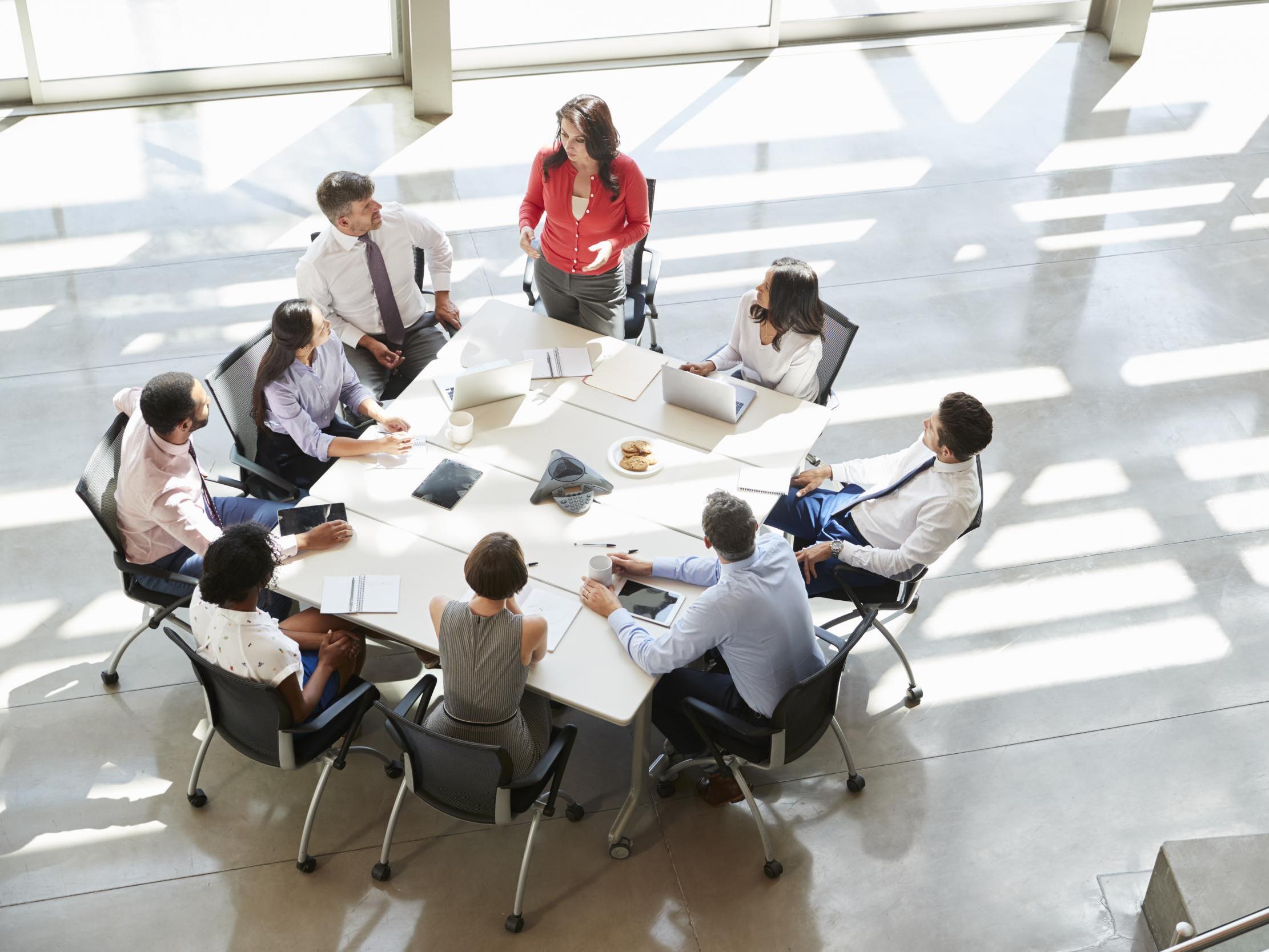 Female entrepreneurs are less likely to give up on their business than men, according to a new academic study.
Male company owners are 14 per cent more likely to quit the firm they set up, found researchers who studied data on 1,523 UK businesses.
Women also stayed longer at the helm of their start-ups despite making less money from them than their male counterparts, according to analysis by Muntasir Alam and Dr Dilani Jayawarna of the University of Liverpool Management School.
The researchers, who studied data from 2009 to 2016, said 16.3 per cent of women business owners quit each year compared to 18.6 per cent of men.
Their findings come despite businesswomen disproportionately facing barriers accessing start-up funding.
The Liverpool academics analysed data from the Understanding Society survey, a government-funded longitudinal study involving 40,000 British households and about 100,000 people.
They also found smaller business owners were more likely to quit than those who ran large firms, while older entrepreneurs were less likely to step down from their companies.
The gender gap persisted even when the statistics were adjusted to compare women and men of similar health running companies of the same size in identical market conditions.
While respondents were not asked their reasons for quitting their business, Mr Alam said female company owners were more likely to work from home and less likely to rely on their firm as a primary source of household income.
He added: "The analysis found that running the business from home gives women flexibility, and also being the secondary breadwinner meant their business was subsidised by their husband or partner."
Support free-thinking journalism and attend Independent events
The Rose Review, a government-commissioned inquiry into female entrepreneurship, said this year the UK economy was losing out on £250bn of value every year because women face barriers to becoming successful entrepreneurs.
Alison Rose, the banker who led the review, found women start businesses with 53 per cent less capital on average than men, are less aware of funding options and less likely to take on debt.
Join our commenting forum
Join thought-provoking conversations, follow other Independent readers and see their replies