British women face dramatic pay gap 'penalty' when they become mothers
The pay gap is closing until women start a family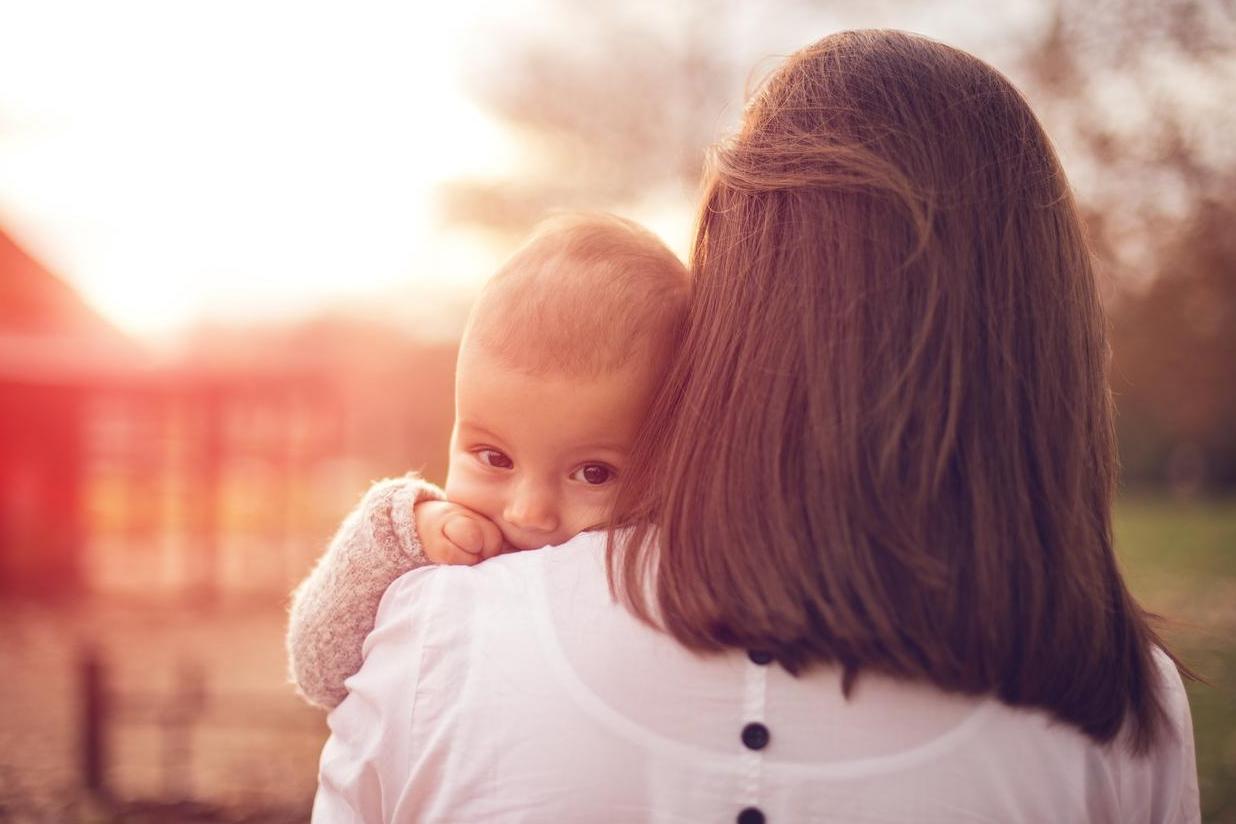 Young women in their thirties still face as severe "pay penalty" when they become mothers, despite the gender gap falling in Britain, a new study has found.
A study by the Resolution Foundation compared the typical hourly pay of different generation of men and women over the course of their careers.
It found women born between 1981 and 2000 can expect to be paid 9 per cent less than men when they hit their 30th birthday, only marginally lower than the gap was for Generation X-ers (those born between 1966 and 1980) at the same age.
That compares with a 5 per cent pay difference between men and women in their twenties.
The result indicates that women's pay still takes a hit relative to men's after they have children, according to Laura Gardiner, senior policy analyst at the Resolution Foundation.
She said: "Successive generations of women have benefited from slow but steady progress in closing the gender pay gap. While many millennial women haven't experienced much of a pay gap yet, most probably will once they reach their 30s, when they start having children,"
"Training, progression and promotion are much harder to come by when working part time, which many women with children either choose to do, or feel they have to because of high childcare costs."
Last year, research compiled by the Institute for Fiscal Studies (IFS) highlighted how the wage gap is far smaller when women are young, but opens up after the birth of their first baby.
It suggested time taken off and part-time working could mean mothers miss out on promotions, experience - and effectively incur a "wage penalty".
Sarah Champion, Labour's Shadow Secretary of State for Women and Equalities, urged the government to do more to help close the pay gap as women progress in their careers.
She said: "Many women are still trapped in chronically low-paid, low progression sectors of the economy, while the cost of childcare has soared under the Tories."
"Thousands of new mothers are forced out of their jobs each year due to maternity discrimination and the vast majority of tax and benefit changes have fallen on the shoulders of women."
Forbes top 20 most powerful women in the world
Show all 20
Joeli Brearley, founder of the online project Pregnant Then Screwed, which aims to raise awareness of pregnancy discrimination in the UK, said the rise in the number of women experiencing maternity discrimination is very worrying but not at all surprising.
"The narrative put forward by business about pregnancy and maternity is negative. Mothers are considered to be an expensive and unproductive burden," she told the Independent.
"We need to find new ways to challenge this negative narrative, whilst simultaneously empowering women to challenge discriminatory behaviour. We would also like to see legislation adapted to encourage more men to take paternity leave, thereby creating a society where caring does not automatically rest with women," she added.
A government spokesperson said: "The gender pay gap is at a record low but we have to push further to eliminate it completely – shining a light on organisations' pay gaps means employers can take action to tackle the causes and drive change. That's why we are introducing requirements for all large employers to publish their gender pay and bonus gaps data from April this year."
From April 2018, companies with more than 250 employees will be required to publish detailed information about gender pay imbalances in their workforces
Join our commenting forum
Join thought-provoking conversations, follow other Independent readers and see their replies