More than half of employees believe their boss is spying on them at work
Managers track staff's location, monitor time away from desk and track internet browsing history, workers say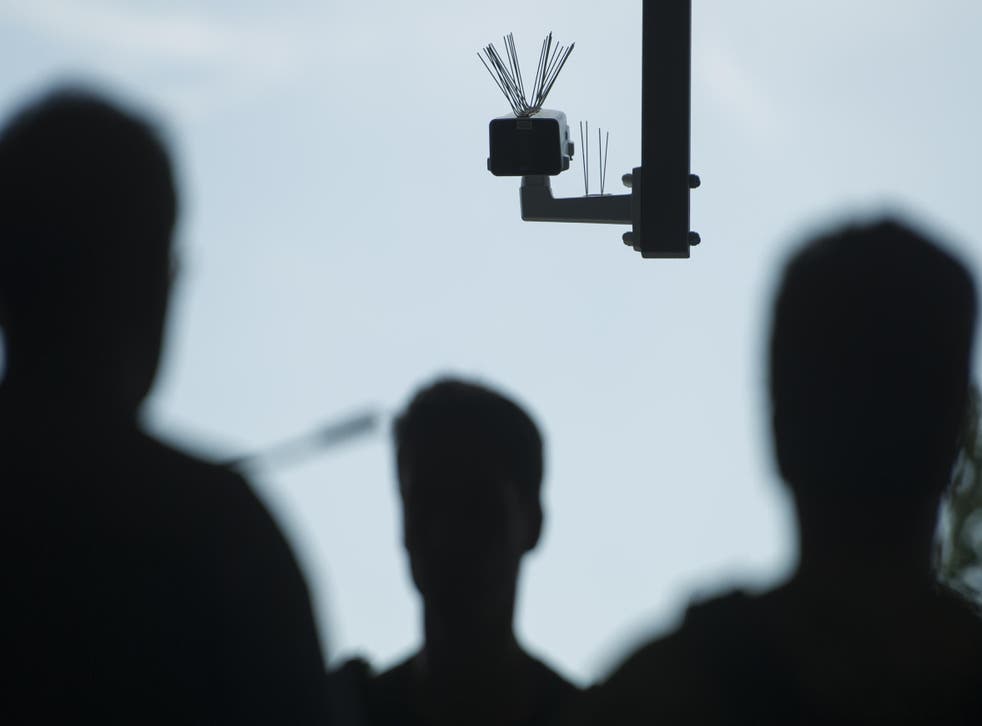 A majority of workers believe their boss is spying on their activity, using tactics such as tracking their location, monitoring time spent away from their desk and tracking their internet browsing, according to a new survey.
The TUC union found almost two-thirds of employees thought the increasing use of technology for surveillance was likely to breed distrust and discrimination.
Its report, titled "I'll be Watching You" also found workers believed managers were tracking their moods using facial recognition software.
A third of the 2,100 workers polled said they thought their social media activity was being "snooped on" outside work hours.
Three-quarters of the respondents said bosses should be banned from monitoring them when they're not at work, and a majority said employers should be legally required to consult staff before using surveillance.
Despite growing concern about the use of snooping technology, only 38 per cent of workers feel able to challenge their boss about the issue, the survey found.
TUC general secretary Frances O'Grady said: "Employers must not use tech to control and micromanage their staff.
"Monitoring toilet breaks, tracking every movement and snooping on staff outside of working hours creates fear and distrust, and it undermines morale.
"New technologies should not be used to whittle away our right to privacy, even when we're at work. Employers should discuss and agree workplace monitoring policies with their workforces – not impose them upon them.
"Unions can negotiate agreements that safeguard workers' privacy while still making sure the job gets done, but the law needs to change too, so that workers are better protected against excessive and intrusive surveillance."
The findings come as the debate over privacy intensifies following revelations about the way companies collect and use people's data.
This week, Google admitted it stores users' whereabouts even when they have turned off location tracking on their device.
Join our new commenting forum
Join thought-provoking conversations, follow other Independent readers and see their replies