World Bank cuts global growth forecast to 2.4%
Commodity exporters are struggling to adjust to low prices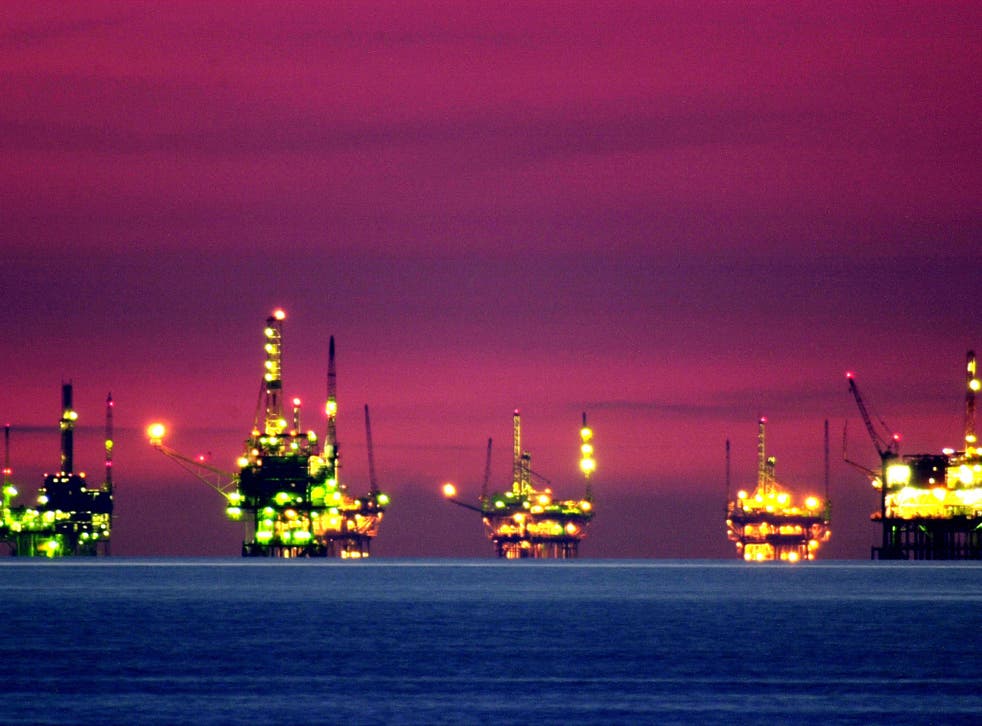 The World Bank cut its outlook for global growth as business spending sags in advanced economies including the US, while commodity exporters in emerging markets struggle to adjust to low prices.
World gross domestic product will grow by 2.4 per cent this year, an "insipid" pace that's unchanged from 2015 and down from the 2.9 per cent estimated in January, the Washington-based development bank said Tuesday in its semiannual Global Economic Prospects report.
Growth will pick up to 2.8 per cent in 2017, the lender projected.
Downside risks have become more pronounced since the start of the year, with a range of challenges looming including deteriorating conditions in commodity-exporting economies, rising private-sector debt in large emerging markets and heightened policy and geopolitical uncertainties, according to the bank.
About half of the global downgrade was due to a 0.5 percentage point cut in the outlook for advanced economies, which are now expected to grow 1.7 per cent this year, compared with 1.8 per cent in 2015.
The development lender cut its forecast for US growth to 1.9 per cent this year, down from 2.7 per cent estimated in January.
Low oil prices have triggered a collapse in capital spending in the US energy sector, while a strong dollar and weakening external demand have stalled export growth, the development bank said. The lender cut its growth outlook for Japan to 0.5 per cent, down from 1.3 per cent in January, amid weak consumer spending and exports.
Growth Trap
"Eight years since the start of the crisis in the United States in 2008, the global economy remains seemingly trapped in a low-growth equilibrium," World Bank Chief Economist Kaushik Basu told reporters on a conference call.
The weak global outlook is weighing on policy makers such as Janet Yellen. While financial stresses emanating from outside the US have eased since the start of the year, "global risks require continued attention," the Federal Reserve chair said in a speech Monday in Philadelphia, reinforcing expectations that the central bank will hold off on raising interest rates next week.
Commodity prices have recovered this year, with oil rebounding by about one-third. Still, the World Bank notes the recovery has only partially reversed the sharp declines of recent years, and it expects oil prices to average $41 per barrel this year, down from a projected $51 per barrel in January.
Business news: In pictures

Show all 13
The bank cut its outlook for growth in commodity-exporting emerging markets to 0.4 per cent, down 1.2 percentage points from January, with countries from Angola to Venezuela struggling with exchange-rate pressures and falling fiscal revenue.
In some commodity-exporting, emerging economies, "credit to the private sector is now near levels that have in the past been associated with episodes of financial stress," the World Bank said.
The World Bank left its forecast for China's growth this year unchanged at 6.7 per cent, while downgrading its forecast for Brazil to a contraction of 4 per cent, compared with a projected 2.5 per cent decline in January. The lender also cut its forecast for Russia to a contraction of 1.2 per cent, down 0.5 percentage point from the start of the year.
© 2016 Bloomberg L.P
Join our new commenting forum
Join thought-provoking conversations, follow other Independent readers and see their replies