World Cup and heatwave not enough to lift consumer confidence, survey finds
Leading index dips one point to -10 despite as feel-good factor from sport and warn weather fails to materialise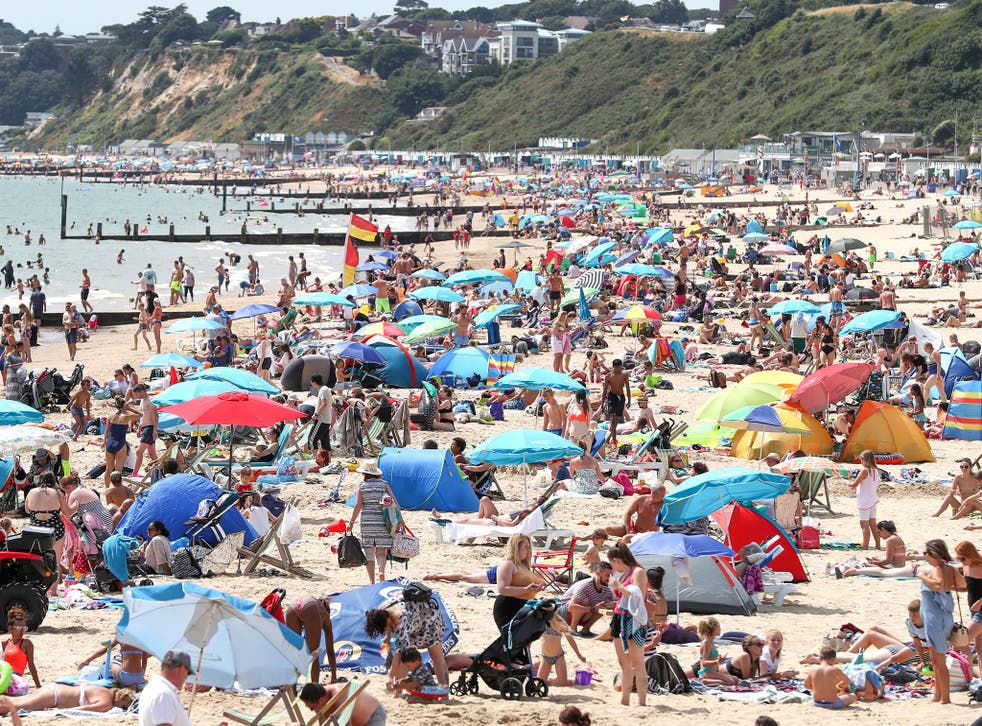 A boost from the World Cup and a prolonged heatwave were not enough to lift UK consumer confidence out of the doldrums in July, new data has shown.
GfK's consumer confidence index dipped one point to -10 in July from the month before. Expectations for the general economic situation over the next 12 months decreased one point to -26; two points higher than July 2017.
People are more optimistic about their personal financial situation, with a positive balance of five saying that they were optimistic about the outlook for the next 12 months, the survey of 2,000 people revealed.
While hot weather gave retailers a boost in July, shoppers are still cautious about spending thanks to weak wage growth and uncertainty around the impact of Brexit on the economy.
"Despite the World Cup, Wimbledon and warm weather playing front and centre in the nation's psyche this July, the barometer again reveals a decline in consumer confidence," said Joe Staton, client strategy director at GfK
"The overall index score has now registered at zero or negative since February 2016. Concerns about our personal financial situation, and especially the general economic outlook, have contributed to this long slump.
"There's more bad news for retailers too in the form of the Major Purchase Index, which has slipped below zero to reach -2 in July.
UK weather: Temperatures soar as heatwave intensifies

Show all 35
"In the medium-term, and during the uncertainty in the run-up to the UK leaving the European Union in eight months, it is hard to forecast what kind of good news will change the numbers from negative to positive, or indeed where such good news would originate.
"There's a heatwave in much of the UK but consumer confidence remains stubbornly sub-zero. And in this environment, any bad news such as a surprising uptick in inflation with the expectation of a corresponding increase in interest rates, or any adverse political event either at home or abroad, would likely have an exaggerated downward drag on consumer confidence."
Register for free to continue reading
Registration is a free and easy way to support our truly independent journalism
By registering, you will also enjoy limited access to Premium articles, exclusive newsletters, commenting, and virtual events with our leading journalists
Already have an account? sign in
Register for free to continue reading
Registration is a free and easy way to support our truly independent journalism
By registering, you will also enjoy limited access to Premium articles, exclusive newsletters, commenting, and virtual events with our leading journalists
Already have an account? sign in
Join our new commenting forum
Join thought-provoking conversations, follow other Independent readers and see their replies