World leaders on track to miss climate change targets and it could cost billions, warns Schroders
The investment giant argues that global temperatures are set to rise by more than 4 degrees above pre-Industrial Revolution levels, way above what was agreed in 2015 by world leaders in Paris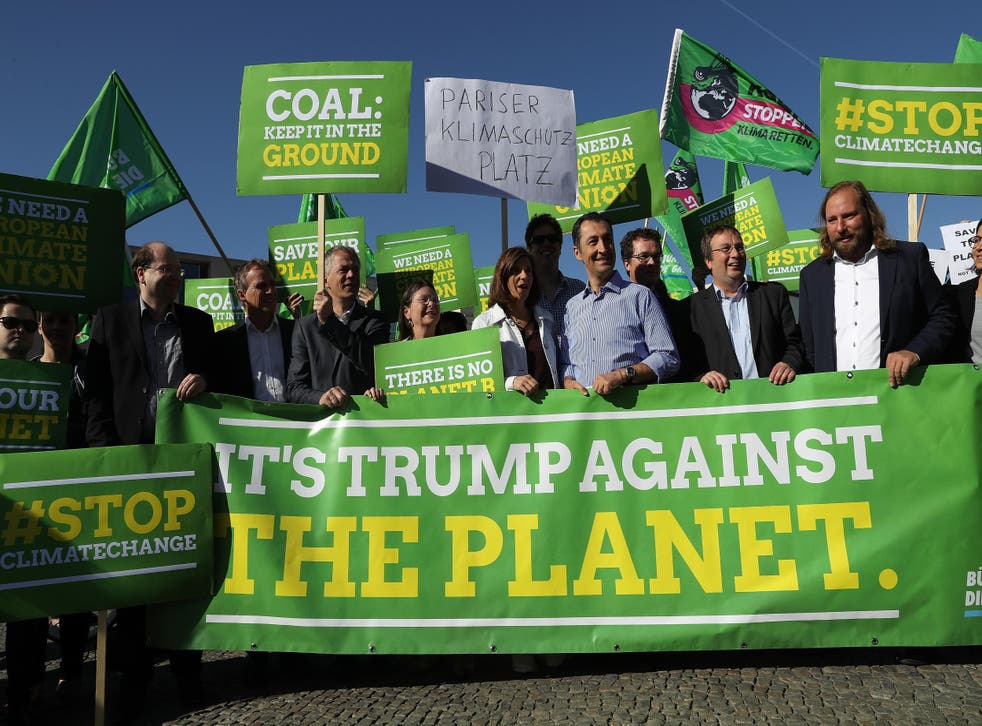 Schroders, the UK's biggest publicly listed asset manager, has issued a striking warning on the effects of climate change and cautioned that the world is on track to widely miss targets set out by the Paris Agreement.
In a report published on Monday, the investment giant argues that global temperatures are set to rise by more than 4 degrees above pre-Industrial Revolution levels, overshooting the 1.5 to 2-degree target agreed by almost 150 world leaders in Paris back in 2015.
"Climate change is a major challenge for the global economy, industries and financial markets. However, too little attention is paid to developing the tools to manage the risks it presents," said Andy Howard, head of sustainable research at Schroders.
"Understanding the speed of progress and the implications for investment values is critical," he added.
The report – which will be updated monthly – takes twelve different indicators of climate change into account, including political ambition, public concern, political action and corporate planning, as well as factors around the cost of climate and around how fast we're developing technologies to combat climate change.
It argues that while individual governments have committed to combating global warming, "if political rhetoric is not backed up by tangible action, long-term environmental damage will accelerate and economic costs escalate".
It argues that, even with US President Donald Trump's decision to jettison the accord, "a clear consensus for action remains among global leaders, but that we're nonetheless "accelerating towards a cliff edge".
10 photographs to show to anyone who doesn't believe in climate change

Show all 10
In the long term, if temperatures rise by 4 degrees above pre-industrial levels, the change could have an approximate 10 per cent impact on cash earnings of global companies, according to the report. It could also have an approximate 10 per cent impact on the gross domestic product of the world.
Schroders is not the first asset management house to express concern about climate change. Both Legal & General and BlackRock have issued similar warnings in the past.
Join our new commenting forum
Join thought-provoking conversations, follow other Independent readers and see their replies