Yahoo and AOL to be combined by Verizon into new company called Oath
Last July, Verizon confirmed that was buying Yahoo's core internet properties for $4.83bn in cash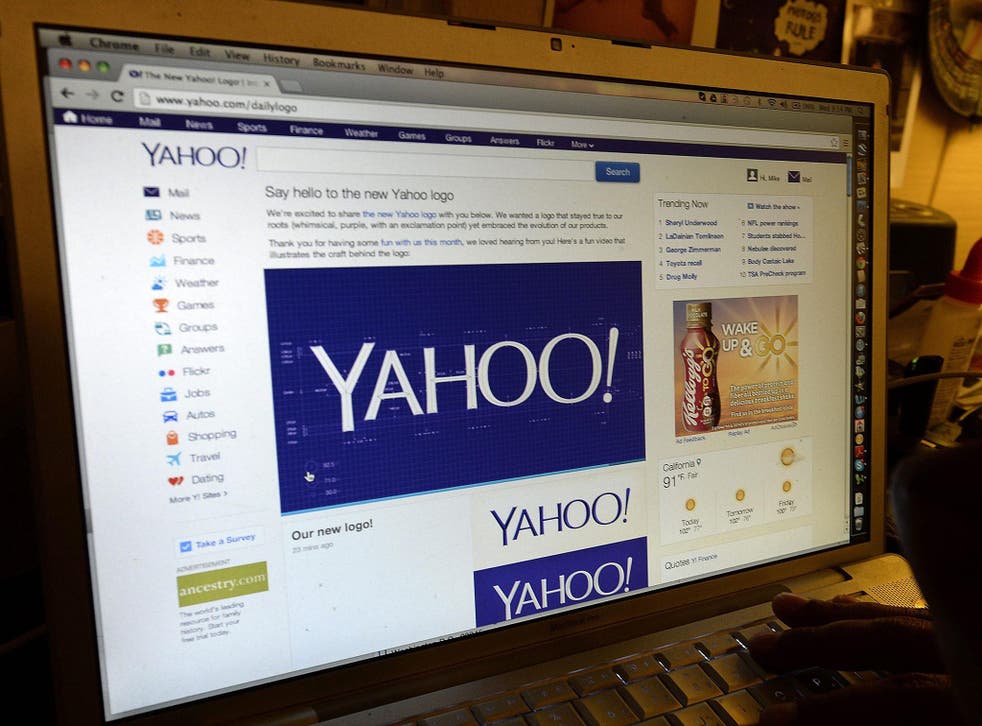 When Verizon completes its multi-billion takeover of Yahoo, it will combine the latter with AOL and call the company 'Oath', according to a tweet by the chief executive of AOL.
On Monday Tim Armstrong tweeted that the two companies would combine a billion-plus consumers across more than 20 brands and would launch in summer 2017.
Last July, Verizon confirmed that was buying Yahoo's core internet properties for $4.83bn (£3.88bn) in cash.
It said that the time that it would combine Yahoo's search, email and messenger business as well as ad technology tools with its AOL unit. It bought AOL the previous year for $4.4bn.
Yahoo, which was founded in 1994, controlled a significant part of the market in the early days of the internet, but has since struggled to compete with the likes of Alphabet's Google and even Facebook.
In recent years, Yahoo has been marred by a series of security breaches compromising more than one billion accounts.
The world's most valuable brands

Show all 10
Last month the company announced that chief executive Marissa Mayer would not receive her 2016 cash bonus.
In emailed statements to USA Today, Mr Armstrong said that Oath would be "one of the most disruptive brand companies in digital".
Join our new commenting forum
Join thought-provoking conversations, follow other Independent readers and see their replies