Yahoo CEO Marissa Mayer says company is considering selling its internet business
Plans include sacking 15 per cent of the workforce - some 1,600 jobs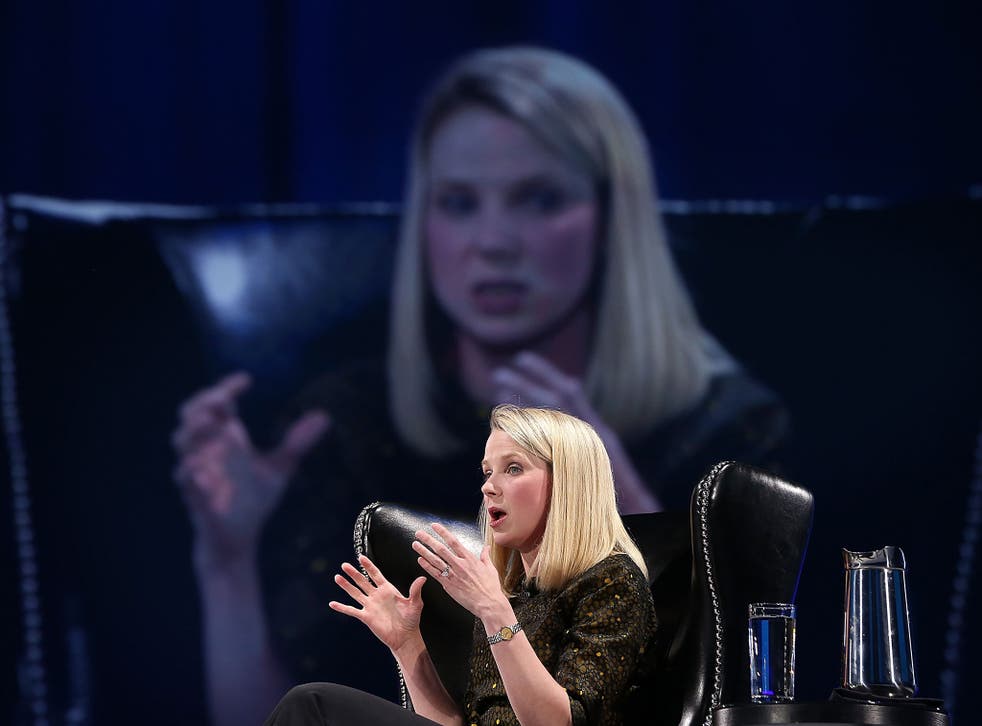 Marissa Mayer, Yahoo CEO, has said that the company's internet business may be up for sale in a press release announcing its new turnaround plan.
The board of Yahoo will "engage on qualified strategic proposals", the release said. This means that Yahoo is thinking about selling its websites, email and online search, even as it tries to make cuts and balance the books.
Part of these plans include sacking 15 per cent of its workforce, some 1,600 jobs, and cutting expenses by more than $400 million.
Mayer told Reuters that the company would consider offers as they come but its first priority is turning its fortunes around.
That turnaround plan includes the closure of offices in five locations, fewer products, more money for moile search and selling off some less-essential parts of the business like real estate and patents.
Yahoo will concentrate on search, mail and Tumblr and four content areas comprising news, sports, finance and lifestyle as it tries to win advertisers back from Facebook and Google, which have dominated the market since Yahoo's peak in 2008.
The world's 15 most powerful women in 2015

Show all 15
Yahoo Games and Smart TV products will go, while some of the Digital Magazine initiatives are set to be consolidated.
Mayer took the opportunity to address reports that Yahoo spends lavishly on work parties and free food.
"Recently, there have been gross mischaracterisations and untruths spread about Yahoo," Mayer said.
"With many inaccuracies purported to be fact, it's important for us to continue to set the record straight ... please know we are very thoughtful about how we spend company resources and we will continue to be."
Additional reporting by Reuters
Join our new commenting forum
Join thought-provoking conversations, follow other Independent readers and see their replies