Yorkshire is the best region in the UK for workplace happiness
London only managed to make it to number five for happiness and came bottom for work satisfaction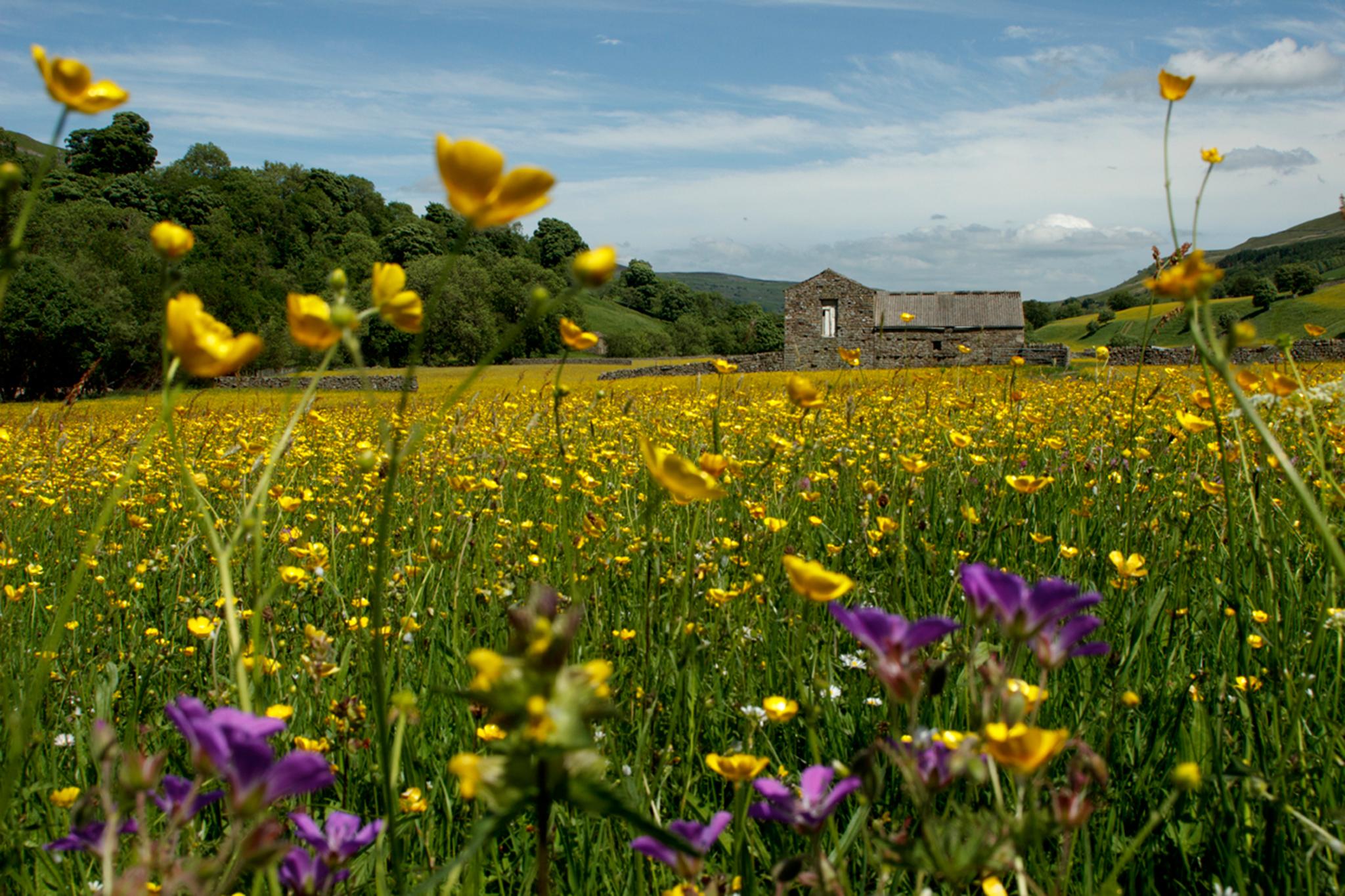 The best region in Britain for workplace happiness and satisfaction is Yorkshire and the Humber, according to new research.
London only managed to make it to number five for happiness and came bottom for work satisfaction, according to research commissioned by recruitment agency Robert Half. The findings may give pause for thought to many workers in the capital putting up with sky-high property prices in the hope of landing their dream job.
Seventy-seven per cent of people in Yorkshire and the Humber said they were happy at work - well above the national average of 63 per cent. Almost nine in ten said they get on with everyone in their team, in keeping with the traditional image of Yorkshire residents as affable types.
The research also found that people from the region find their work more interesting, have good friends in the office and suffer lower levels of stress than the average British worker.
Scotland and the South of England are home to Britain's most unsatisfied employees, with 17 per cent saying they are unhappy at work and one in six saying their work is not interesting.
Over a quarter of those in the South don't have good friends in the office or don't get on with their teams and one in seven in Scotland feel the same.
Londoners get the most sense of accomplishment from their work - 71 per cent of respondents compared to a national average of 63 per cent. However they also reported the highest levels of stress.
Northerners feel most appreciated, with over half of those in Manchester, Liverpool and Lancaster saying they are valued by their employers. Those in the East of England feel under-appreciated with 28 per cent of employees in cities like Peterborough, Cambridge and Norwich not feeling recognised for their efforts.
Yorkshire and the Humber employees think their work is the most worthwhile - 73 per cent described their job as "meaningful". At the other end of the spectrum, one in seven southerners surveyed claim they do nothing significant at work.
East of England comes bottom for fairness and respect – only 59 per cent of employees in the East feel they are treated fairly, below the national average of 67 per cent.
Phil Sheridan, senior managing director of Robert Half UK, said that the research had discovered six "universal" factors that directly affect employee happiness.
The six factors the create workplace happiness are:
Right fit for the job and company
A sense of empowerment
Feeling appreciated
Interesting and meaningful work
A sense of fairness
Positive workplace relationships
Mr Sheridan said: "Happy employees are more engaged, interested and committed. All organisations that want to be successful must make it a priority to introduce policies and initiatives that improve team rapport, make employees feel fulfilled and improve how happy workers feel in their job on a day-to-day basis."
Join our commenting forum
Join thought-provoking conversations, follow other Independent readers and see their replies