Young people lack skills needed in the workplace, according to businesses
Employing school-leavers and graduates is viewed as a 'risky move' by firms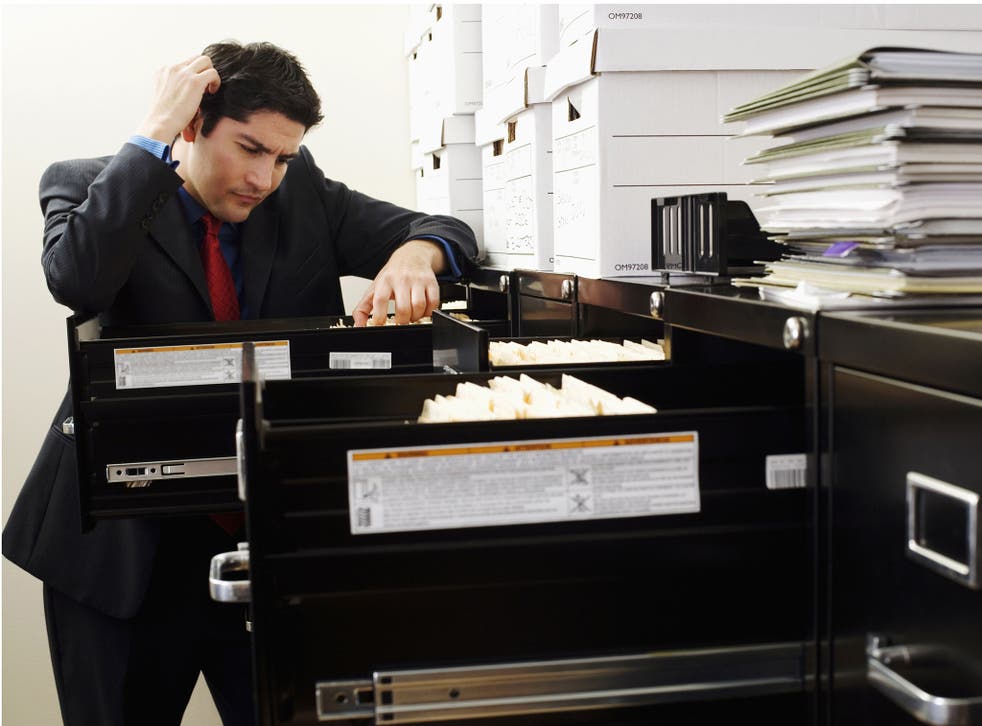 Young people are not adequately prepared to enter the world of work, according to a new report.
Business leaders view employing school-leavers and graduates as a "risky move" because they often lack communications skills and the ability to work in a team.
The survey of 3,000 firms, carried out by the British Chambers of Commerce (BCC), provided fresh evidence of how individuals taking their first step onto the career ladder are not properly equipped to find jobs.
Almost 90 per cent of those questioned said school-leavers were not prepared for the workplace, while just over half believed the same was true of graduates.
Three quarters of respondents blamed the shortcomings on a lack of work experience, while over half said young people lacked basic "soft" skills such as communication.
John Longworth, director general of the BCC, said: "Many businesses are worried that in today's burgeoning economic recovery, hiring a young person is a risky move due to their lack of experience, not to mention the investment of time and resource needed to train them.
"Business people tend to favour more skilled and experienced applicants - and while they do sympathise, their primary function is to run a business, which means making business decisions.
"Firms need young people that are resilient, good communicators and understand how to work as part of a team."
He added that "artificial targets" meant that young people are not fully aware of the employment and training options available to them after their formal education is completed.
In light of the findings, the BCC called for universal work experience in all secondary schools, adding that assessments of schools, colleges and universities should include employment data as well as exam results.
Half of the businesses polled admitted they did not offer work experience placements.
Longworth said: "Now is the time to break away from the blame game.
"Government and educational institutions must be more focused on equipping young people for the workplace, and in turn businesses must be more willing to give them a chance.
"In practice, this means introducing business governance into schools, proper careers advice with direct links to business, and measuring the success of schools and universities based on the employment outcomes of pupils."
Additional reporting by Press Association
Register for free to continue reading
Registration is a free and easy way to support our truly independent journalism
By registering, you will also enjoy limited access to Premium articles, exclusive newsletters, commenting, and virtual events with our leading journalists
Already have an account? sign in
Register for free to continue reading
Registration is a free and easy way to support our truly independent journalism
By registering, you will also enjoy limited access to Premium articles, exclusive newsletters, commenting, and virtual events with our leading journalists
Already have an account? sign in
Join our new commenting forum
Join thought-provoking conversations, follow other Independent readers and see their replies