'Consumption crunch': Young people spending less than they did in 2001, research finds
Meanwhile, baby boomers and pensioners have seen spending power soar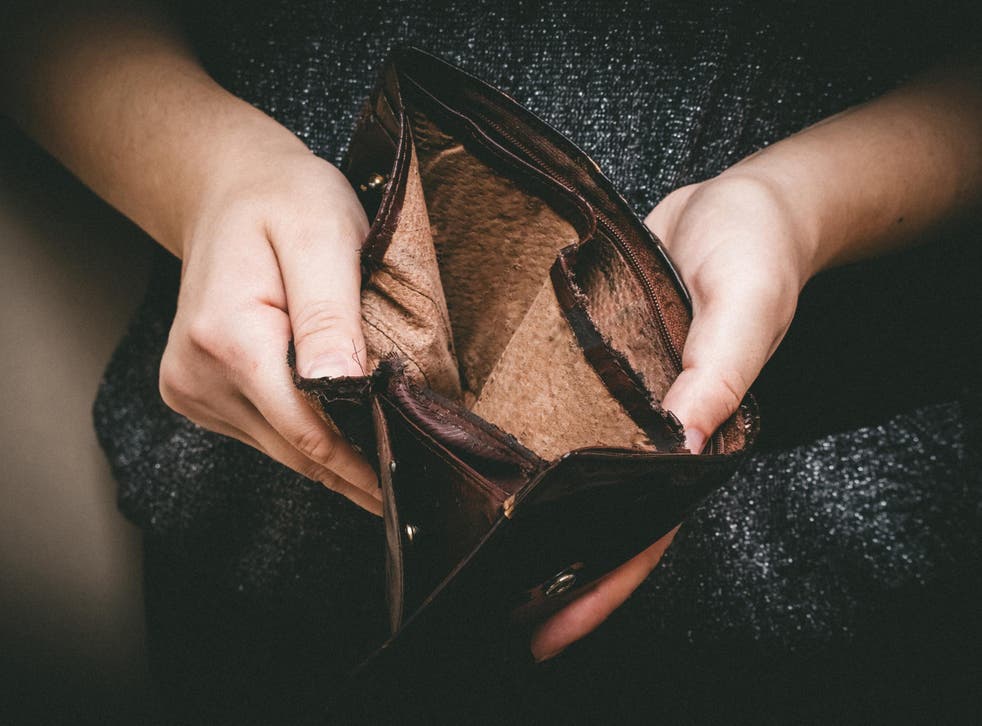 Young people today are facing a "consumption crunch" with their spending power less than it was in 2001, while baby boomers have experienced large gains in income, according to new research.
Those aged 18 to 29 are spending £380 per week on non-housing items, the Resolution Foundation found. The figure is 7 per cent less in real terms than what those in the same age group spent in 2001.
Over the same time frame, 20- to 64-year-olds have seen an 11 per cent jump in their weekly spending to £460.
Those aged over 65 have enjoyed a 37 per cent rise to £390 per week, meaning they now have more to spend than young, working-age adults.
The report also finds that young people are devoting a smaller of share of their spending to leisure activities such as restaurants, hotels and culture – which is down to £100 a week.
UK news in pictures

Show all 50
The Resolution Foundation's first "intergenerational audit" highlights four additional "living standards challenges", including lower wages for those currently in their early thirties whose careers have been hit by the financial crisis and its aftermath.
As well as falling consumption, home ownership among young families declined 66 per cent between 1989 and 2016 and is only slowly beginning to recover.
The report also highlights a "huge" gender wealth gap for baby boomers. Women in their late sixties have just over half the wealth of their male counterparts, largely thanks to differing levels of private pension savings.
Retirement of the large baby boomer cohort will require an additional £36bn of spending on healthcare and welfare provision per year by 2030, the Resolution Foundation warns.
"The big living standards gains that each generation used to enjoy over their predecessors have stalled," said David Willetts, president of the Intergenerational Centre.
"But while Britain's intergenerational challenges are big, they are not insurmountable. Welcome steps are already being made – from stronger pay growth for young millennials to the success of auto-enrolment into pension saving."
He called for the "social contract between generations" to be repaired in order to bring the UK back together again.
Register for free to continue reading
Registration is a free and easy way to support our truly independent journalism
By registering, you will also enjoy limited access to Premium articles, exclusive newsletters, commenting, and virtual events with our leading journalists
Already have an account? sign in
Register for free to continue reading
Registration is a free and easy way to support our truly independent journalism
By registering, you will also enjoy limited access to Premium articles, exclusive newsletters, commenting, and virtual events with our leading journalists
Already have an account? sign in
Join our new commenting forum
Join thought-provoking conversations, follow other Independent readers and see their replies