Zero-hours contracts are fine – if you ask the right people
Outlook
James Moore
Friday 04 December 2015 09:07 Comments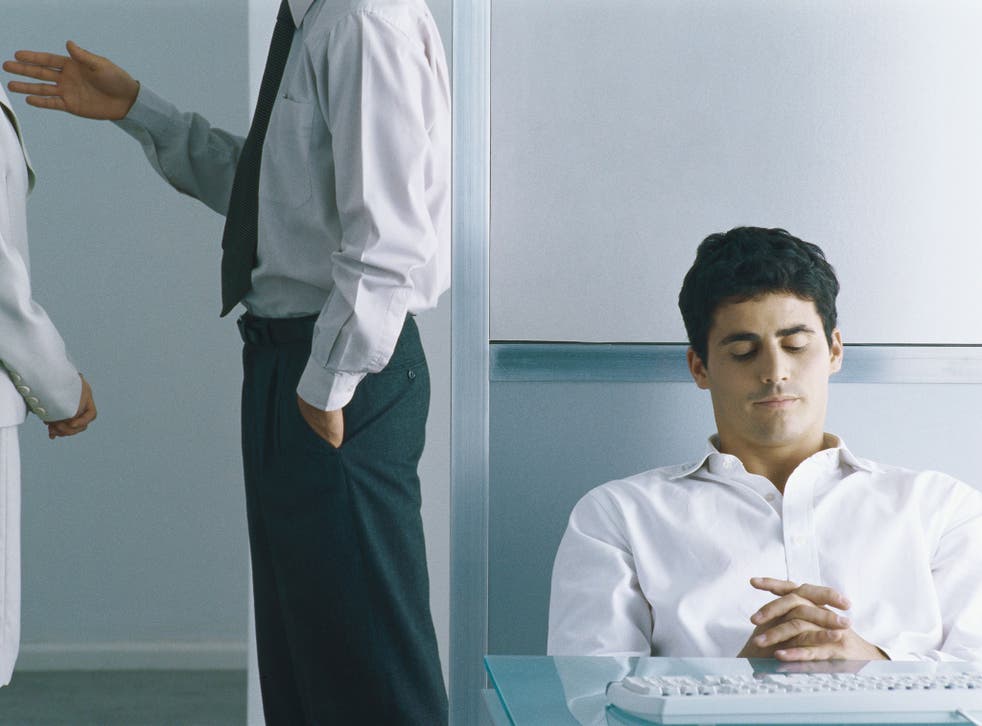 Think zero-hours employment contracts are a problem? Think again. People love them. So says the Chartered Institute of Personnel and Development.
The percentage of those on zero hours responding to a survey asking them if they were satisfied with their jobs was 65 per cent, against 63 per cent for full-timers. Some 62 per cent said they had the right work-life balance; with full-time staff it was 58 per cent.
It's when you realise how many of them responded to that survey that the problem with the narrative starts to emerge.
The CIPD's overall conclusions were based on just over 2,500 workers, of whom just 300 were on zero hours. Why that number? To ensure they represented the same proportion of the survey sample as they do of the overall workforce in Britain.
That sounds fine, but drawing sweeping conclusions based upon the views of just 300 people seems a stretch.
Business news: In pictures

Show all 13
It suits the CIPD to say so, however, because the flexibility offered to employers by zero-hours contracts makes them winners.
They work for some employees too – but by no means all of them and perhaps not even a majority, despite what the survey says. What certainly won't work is to allow this sort of exercise to whitewash the well- documented problems with zero hours.
Register for free to continue reading
Registration is a free and easy way to support our truly independent journalism
By registering, you will also enjoy limited access to Premium articles, exclusive newsletters, commenting, and virtual events with our leading journalists
Already have an account? sign in
Join our new commenting forum
Join thought-provoking conversations, follow other Independent readers and see their replies