Zoopla boss hits out at buy-to-let tax hike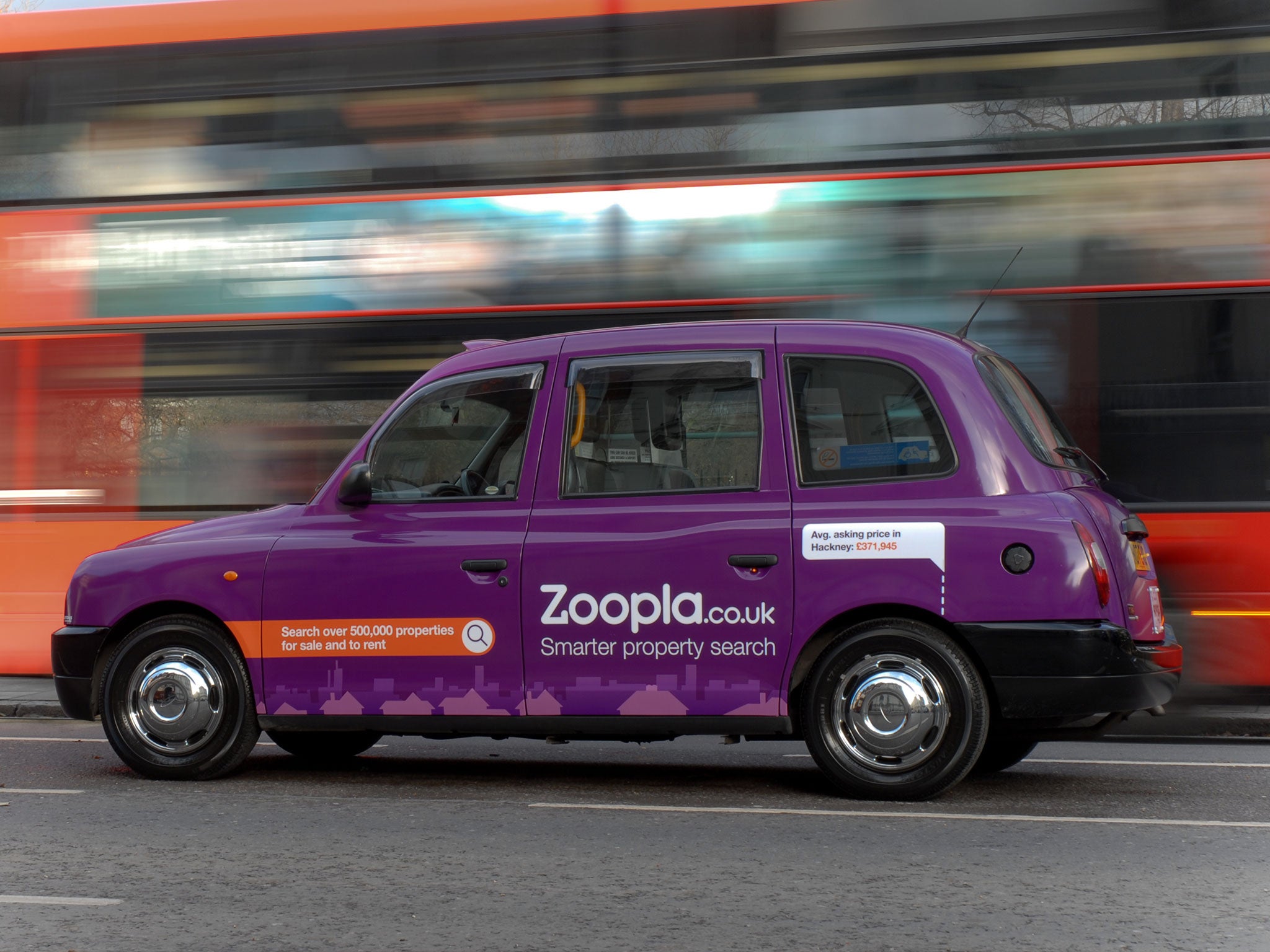 Alex Chesterman, the head of property website Zoopla, yesterday hit out at the Government's buy-to-let tax hike, warning that it would push up rents for tenants.
Mr Chesterman said the extra 3 per cent on stamp duty for second homes and buy-to-let investors was "not a particularly helpful policy to solving the supply problem".
He said: "More housing: great. Further taxes on the market: not necessarily great. It may move some marginal supply from the rental market into the sale market but that has negative repercussions on the rental market. You will see fewer rental properties in the private sector ... and higher rents."
Zoopla lifted pre-tax profits 17 per cent to £33.6m in the year to 30 September, and bought uSwitch for up to £190m this year. Revenues rose 34 per cent to £107.6m. Mr Chesterman added that the new property website rival OnTheMarket had "not been seen off, but diminished as a threat".
Jon Cunliffe, Deputy Governor of the Bank of England, said: "Buy-to-let has grown faster than any other part of the housing market. When you find one sector of the property market growing fast ... you have to ask questions about the risks, and you have to monitor those risks and if necessary you have to take action."
Housebuilder Telford Homes more than doubled its pre-tax profits to £21m for the half-year to September amid "consistently strong demand" in London.
Join our commenting forum
Join thought-provoking conversations, follow other Independent readers and see their replies