Zurich's red light district impacted as bankers cut back on expenses
Workers in the financial sector are spending less on the sex industry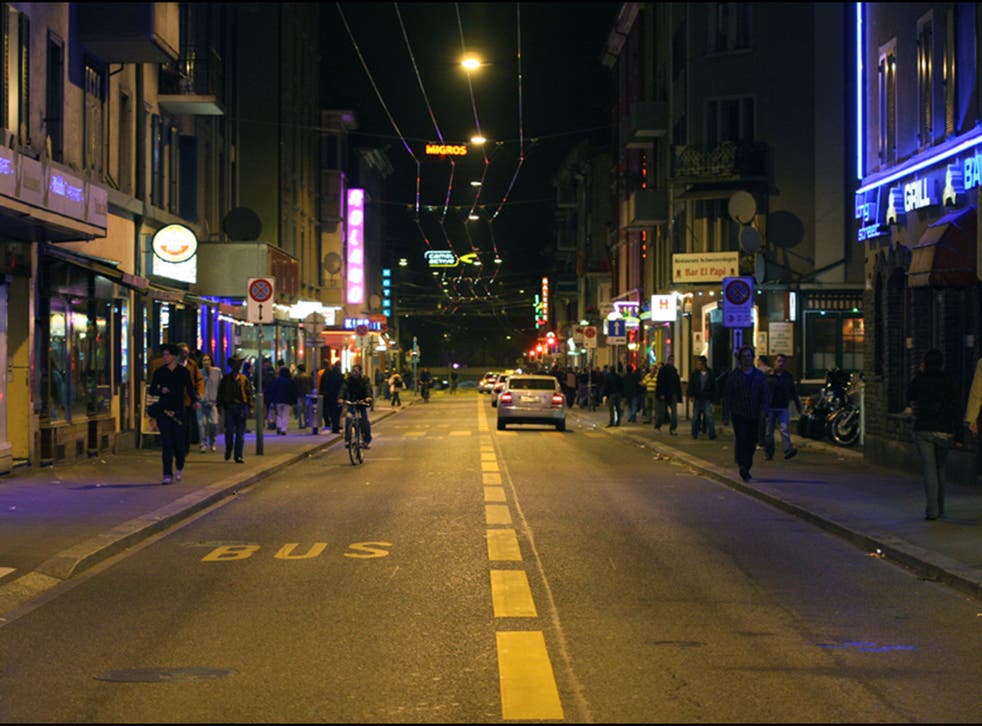 Zurich's red light district is being swallowed up by bars and backpacker accommodation - as bankers pump less money into the sex industry.
Once core customers of the services situated along the Swiss city's Langstrasse (Long Street), workers in the financial sector are reducing their spending, Bloomberg reported.
The financial crash has put a stop to bankers entertaining clients at cabaret bars and other erotic nightspots.
"Times have changed," Kevin Joliat, a former employee at Zuercher Kantonalbank and the manager of the Petit Prince nightclub in central Zurich, told Bloomberg.
"Bankers really have to show who the client was, why they spent the money and was it really necessary."
In 2008 taxpayers had to bail out Switzerland's biggest bank, UBS AG (UBSN), and the ensuing public distrust has led many companies to review their expenses.
"People use a more targeted approach now, with more processes and rules," Balz Stueckelberger, head of the Employers Association of Banks in Switzerland, told the publication.
"Nightclubs don't feature in those."
According to Swiss National Bank figures, the number of full-time employees in financial services in Switzerland has decreased by 6,000 to 105,000 since 2009 - and this decline in the financial sector is reflected in a decrease in the number of sex workers.
Police spokeswoman Judith Hoedl told Bloomberg that the number of brothels has dropped from a peak of 252 in 2011 to 160 at the end of 2013. Meanwhile, the number of prostitutes arriving in Zurich last year fell for the first time since 2010.
Join our new commenting forum
Join thought-provoking conversations, follow other Independent readers and see their replies