North-South divide in house prices is highest ever
The average home now costs £196,999 after a 0.8 per cent rise in December, leaving prices 4.5 per cent higher than a year ago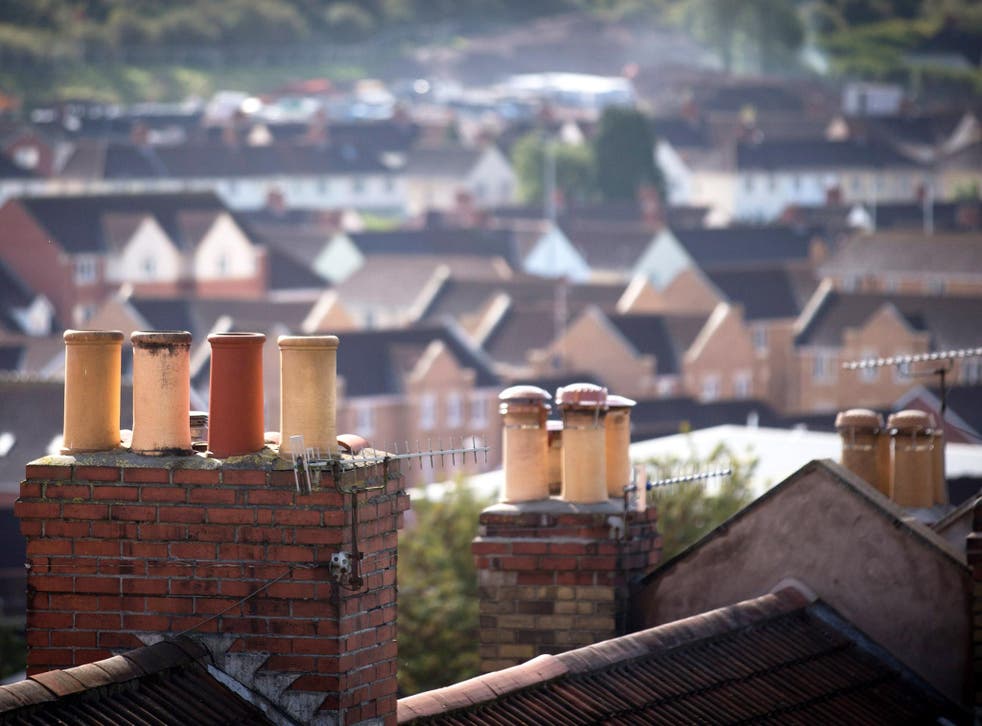 UK house prices have ended the year at an all-time high but the north-south divide in the market is also at its widest on record, the Nationwide building society has said.
The average home now costs £196,999 after a 0.8 per cent rise in December, leaving prices 4.5 per cent higher than a year ago. But Nationwide's figures show that the gap between average house prices in the north of England and those in the south has widened by £23,000, to almost £159,000 – nearly three times as high as a decade ago.
The lender said that house-price growth in southern England has been consistently outstripping that in the north for more than six and a half years. In the south, prices have increased by 8.9 per cent annually, while those in the north have seen a far smaller 1.6 per cent annual rise.
Growth in London was the strongest for the fifth year in a row, with prices over the final quarter of 2015 12.2 per cent ahead of a year earlier, taking the average to £456,229. In Northern Ireland – where the market plunged dramatically in the recession – prices rose 6.5 per cent to reach around £128,481.
But other regions were far more sluggish; prices in Wales edged up by 0.7 per cent, while Yorkshire and Humberside was the weakest region in England, with average house prices up just 0.4 per cent year-on-year in the final three months of 2015.
Robert Gardner, Nationwide's chief economist, put the difference in prices between the north and the south down to the "strong relationship" between jobs growth since the financial crisis and the rate of house price growth. He said: "Regions with higher rates of employment growth have seen significantly stronger rates of house price appreciation. The gain in employment in London is particularly striking, with the number of people in employment up 14 per cent compared to the pre-crisis period."
Join our new commenting forum
Join thought-provoking conversations, follow other Independent readers and see their replies