Playing a game-changing role during the Games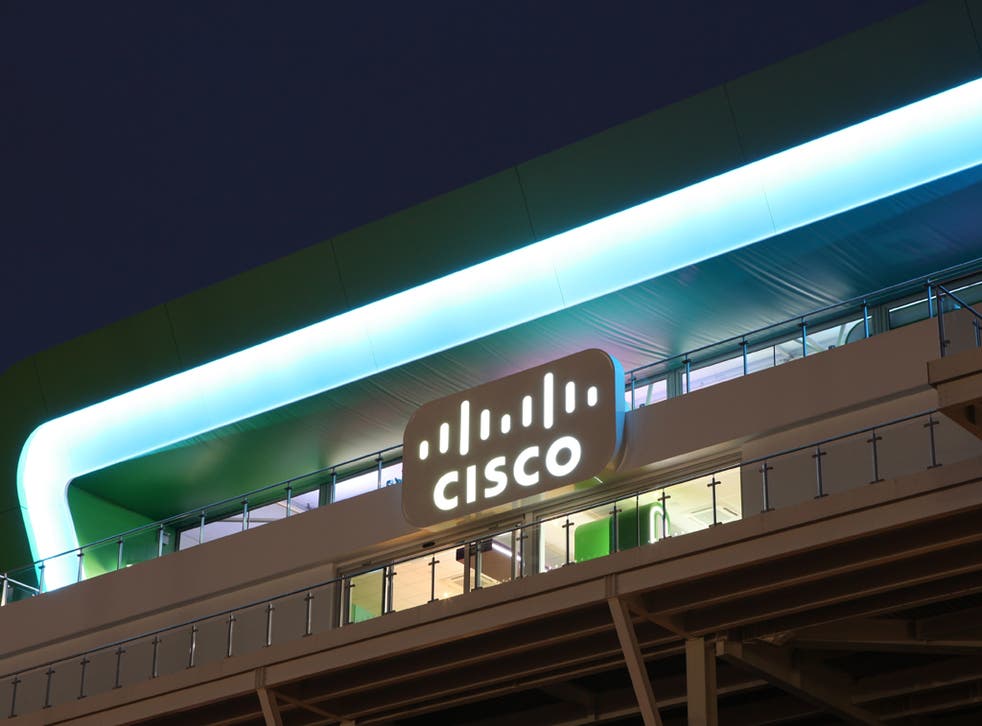 The London 2012 Organising Committee of the Olympic and Paralympic Games (LOCOG) has grown rapidly with success. Cisco House, a unique experience near the Olympic Park, explores Cisco's role in helping LOCOG, and many other organisations, innovate.
While the world's best athletes are preparing themselves for the ultimate challenge, Cisco will be quietly and efficiently rising to a challenge of their own: providing a network infrastructure for 37 competition venues, which will house 14,700 athletes, 21,000 broadcasters, and millions of ticketholders.
Not to mention a workforce of around 200,000 people by the time the London 2012 Games begin.
The stage may be big, but the business challenges overcome by Cisco are all too familiar: immovable timelines; installation from the ground up; no room for error or delay and a rapid growth of staff to support.
Overlooking the very Games Cisco has helped to deliver is Cisco House. This two floor custom-made building on Stratford City's Westfield rooftop is open for five months of the year. It's a great opportunity for leaders to see not what Cisco makes, but what Cisco makes possible for its partners.
Not only can visitors discover how Cisco's London 2012 five-year legacy will accelerate UK innovation and economic growth, but they can also be immersed in a bigger world of business transformation through a combination of interactive experiences, solutions showcases and video case studies. Central to inspiring fresh thinking around innovation and new business models is the Business Transformation Experience; a simulator- style film which transports guests from the present to the future, highlighting the opportunities today and tomorrow for countries, cities and organisations.
In a world that is changing at an ever-increasing pace, the value of Cisco's ability to transform and empower organisations cannot be underestimated. Cisco House is just one step in facilitating transformation in organisations.
Cisco will continue to inspire countries, cities and organisations, to think beyond the boundaries long after London 2012.
READ MORE
Using the Games to transform minds as well as our city
Cisco House set up to show role of technology and science in changing world.
Read more
Join our new commenting forum
Join thought-provoking conversations, follow other Independent readers and see their replies