Cineworld suffers as 2016 looks like a less than blockbuster year
Among the many movers and shakers on AIM was the troubled mobile payments firm Monitise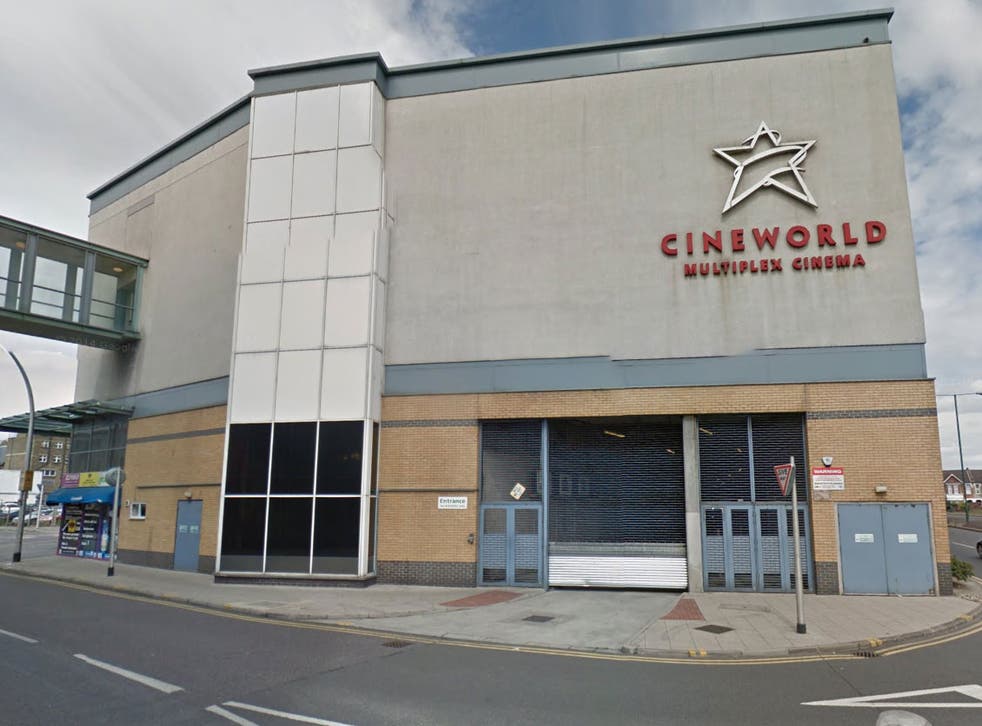 Star Wars, Spectre, Hunger Games, Avengers, Jurassic World – 2015 was always going to be a tough act to follow in the cinema sector. After a year of big-budget sequels – which translated into big bucks for the industry – 2016 looks less than blockbuster, according to UBS.
The Swiss broker's "sell" rating on Cineworld earned the moviehouse the FTSE 250's version of the Golden Raspberry Award, down 33.8p at 498.2p.
"The 2016 slate looks skewed towards children's titles, which we believe will have an impact on average ticket prices," said UBS's analysts. They added that a lack of blockbusters and franchises "may act as a drag on admissions growth".
Mining stocks benefited from a jump in industrial metals prices, which boosted the FTSE 100 by 68.97 points to 6,199.43 – its highest level since the start of the year.
The asset manager Schroders found itself at the bottom of the FTSE 100 as Citi cut its rating to "neutral" and forecast a 5 per cent fall in earnings this year, causing it to slide 114p to 2,624p.
Dart Group flew 38p higher to 589.5p as the Jet2.com airline owner revealed that annual operating profits would be slightly better than expected after lower than anticipated losses during the winter season.
Among the many movers and shakers on AIM was the troubled mobile payments firm Monitise, which enjoyed a rare rise, up 0.68p to 2.85p, as it revealed it was in talks to sell its voucher and ticket division.
It was a different story for the oil services firm SeaEnergy, which plunged 1.63p to 2p as it revealed it was in talks to offload its Return to Scene software business, which is used by the likes of BP to monitor offshore oil rigs remotely.
LGO Energy, the Trinidad oil company formerly known as Leni Gas & Oil after its founder David Lenigas, dived 0.09p 0.32p when it said it would require "substantial new funding" to repay creditors.
Finally, web domain firm CentralNic dipped 0.75p to 54.25p even as private equity firm Livingbridge, which changed its name from Isis Equity Partners to dissociate itself from the terrorist group, increased its stake to 9.4 per cent.
Join our new commenting forum
Join thought-provoking conversations, follow other Independent readers and see their replies