Tata Steel 'to announce sale of UK operation'
The company held a board meeting in Mumbai on Tuesday to discuss the fate of the Port Talbot plant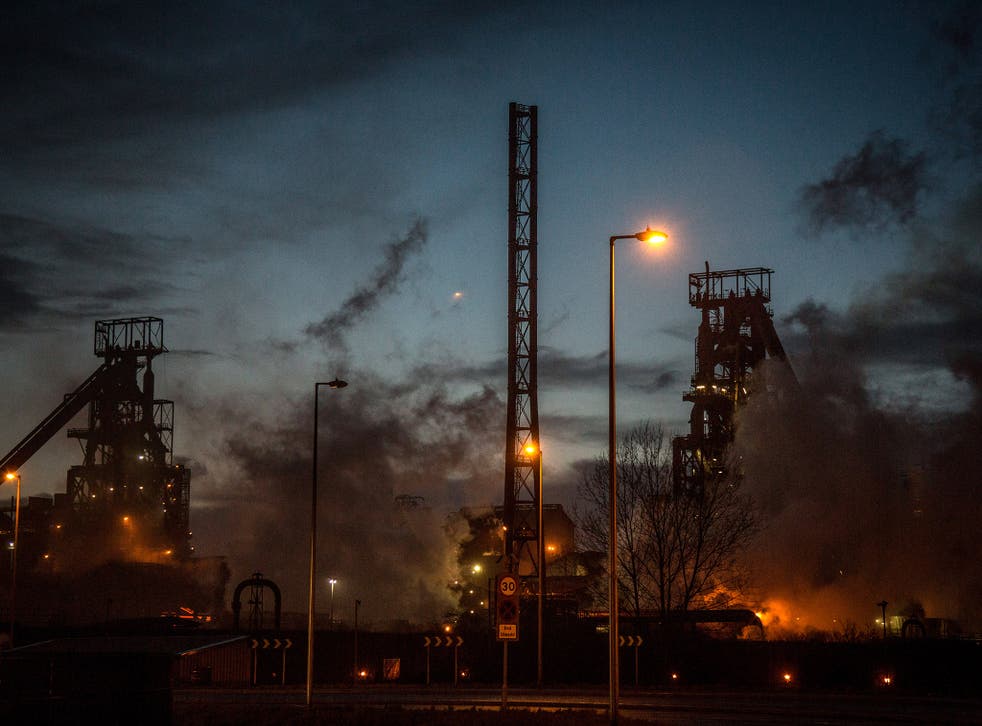 Tata Steel is reportedly preparing to announce the sale of its entire UK operation, putting thousands of UK jobs at risk.
The company held a board meeting in Mumbai on Tuesday to discuss the fate of the Port Talbot plant.
Union bosses hoped the company would agree to invest in Port Talbot and other UK plants, including Rotherham, Corby and Shotton.
The company has blamed cheap imports of Chinese steel and the high energy costs for threatening its steelworks in the UK.
Former Business Secretary Sir Vince Cable said securing the future of the Welsh plant was an issue of "national importance" which David Cameron and George Osborne should take personal charge of.
Business minister Anna Soubry said the government was prepared to consider "all options" to ensure stele production continued at the site.
In January, Tata announced more than 1,000 job losses at UK plants, 750 of them in Port Talbot.
Join our new commenting forum
Join thought-provoking conversations, follow other Independent readers and see their replies