The Independent's journalism is supported by our readers. When you purchase through links on our site, we may earn commission.
Uniqlo to test four-day week for store workers in Japan
Uniqlo workers may soon start enjoying a shorter working week.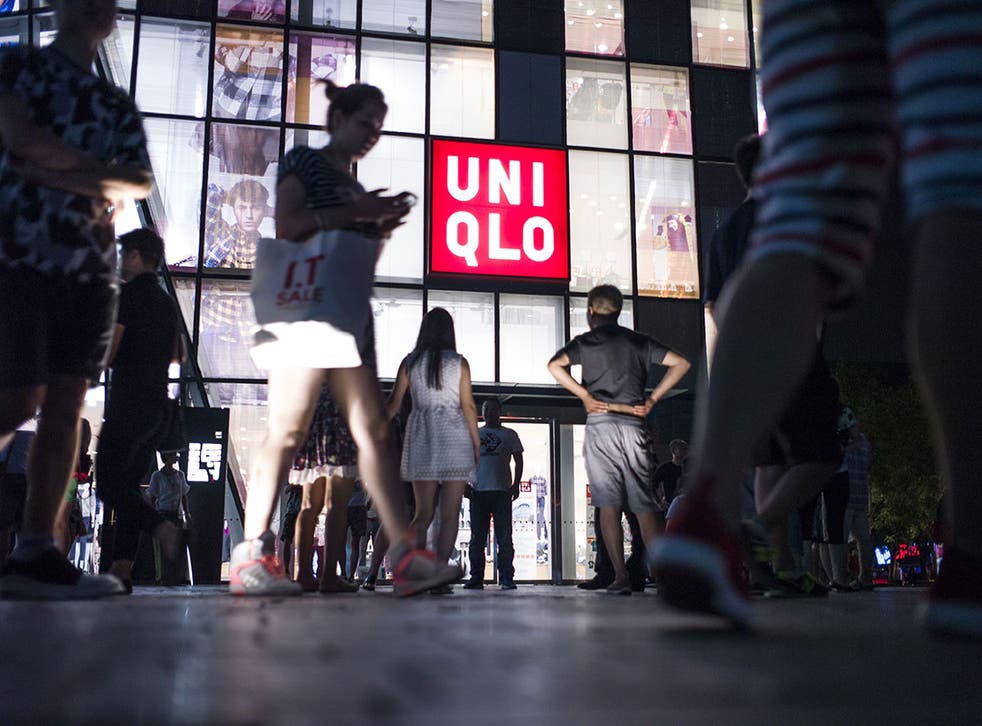 Fast Retailing, the Japanese mega retailer that owns Uniqlo, Theory, and J Brand, is testing out a plan to offer 10,000 full-time employees in its Japanese stores the option of a four-day work week, Bloomberg reports.
The catch? Before they can start dreaming about three-day breaks, Uniqlo employees will have to put in 10-hour days during the rest of the week. Plus, they can forget about long weekends as such – as they will be required to work on Saturdays and Sundays, the retailer's busiest times.
The trial programme, which is offered to roughly a fifth of the Japanese retail's giant workforce, is reportedly to help retain full-time employees. The company told Bloomberg that too many of its in-store workers downgrade to part-time, in order to spend time with families or care for their elderly parents.
Japan has a notoriously intense work culture and the move appears to be an attempt to bring more flexibility into the office in a country where karoshi, or death by overwork, is a legally recognised cause of death. About 22% of Japanese workers put in more than 49 hours a week, according to the OECD, compared with 11% of U.S. workers and 6% in Spain.
Uniqlo has come under heavy criticism in the past for the working conditions in its Chinese factories as revealed in detail in journalist Masuo Yokota's 2011 book The Glory and Disgrace of Uniqlo. The company sued the book's publisher, but the case was dismissed. The book prompted internal investigations and the retailer promised to take action to ensure 'appropriate working conditions' for its workers.
Uniqlo US chief executive Larry Meyer told Bloomberg earlier this year that the company is focused on the "high cost of losing talent".
"If people are happy, the retention rate is high," he said. "If not, the retention rate is low."
Join our new commenting forum
Join thought-provoking conversations, follow other Independent readers and see their replies