Wall Street intern quits finance to become porn star, offers quite stunning justification
'If I'm going to get screwed for a living...'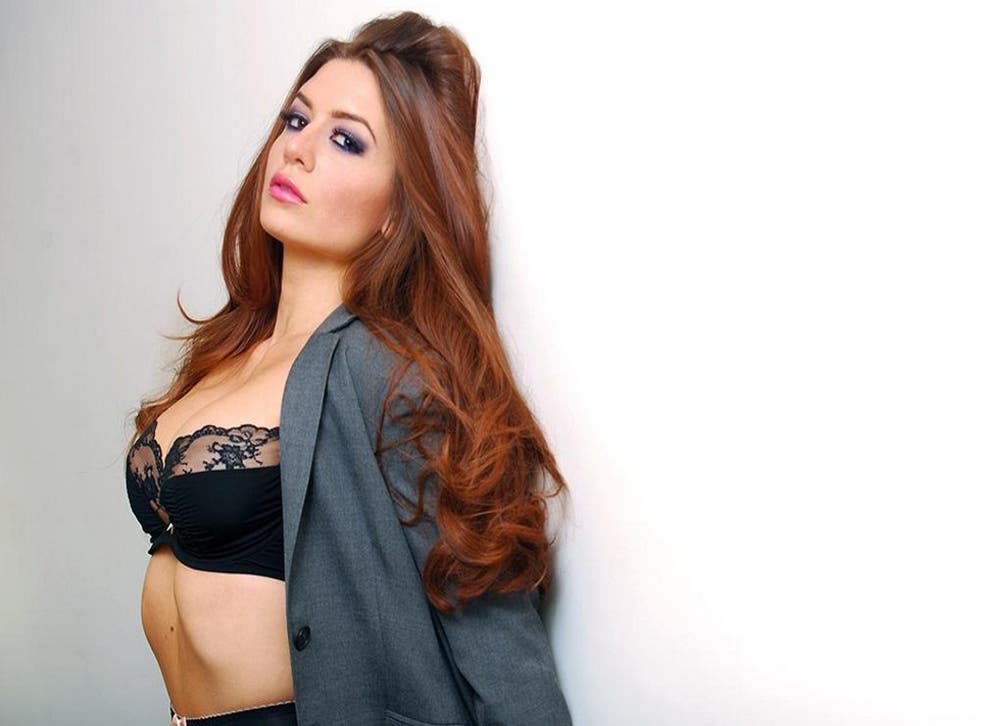 Frustrated by the high work volume and low pay of internships, Paige Jennings left Wall Street to carve a more lucrative career as porn star Veronica Vain.
A University of Florida graduate with a passion for financial analysis, the 23-year-old came up with a pretty fitting solution to the old adage that Wall Street is made up of people either getting screwed or screwing someone else.
She announced on Twitter:
"Intellectually speaking, I love financial analysis and thinking," she told BroBible. "However, I found that I was not cut out for the politicking required to be successful, and sitting at a desk for eight or more hours a day really sucks the life out of you... So I started exploring other options that weren't so stringent structurally."
Vain began her career in porn by taking naked selfies in the toilets of her firm because she was bored, which served as part of her application for the porn reality show Sex Factor which she will compete in next month in Las Vegas (though the press she has already received will have surely already secured her a career in the industry).
She is legally bound from revealing her former employer's name, though Business Insider has traced her to Lazard Asset Management, which describes itself as "a trusted advisor to governments, financial institutions, public and private retirement plans, and individuals around the world."
Vain makes no apologies for her career departure, with her Twitter bio stating: "I just left a job on Wall Street for a porn career because I can't stop masturbating at work and have an affinity for jizz showers. Is that cool with you?"
Finance remains a hobby of hers however, as evidence by this NSFW selfie she posted on Twitter of herself reading Barbarians at the Gate, a finance reporting classic about the leveraged buyout of RJR Nabisco.
Join our new commenting forum
Join thought-provoking conversations, follow other Independent readers and see their replies