Can you tell the difference between the Bible and the Quran?
It's easy to quote a passage from a religious text out of context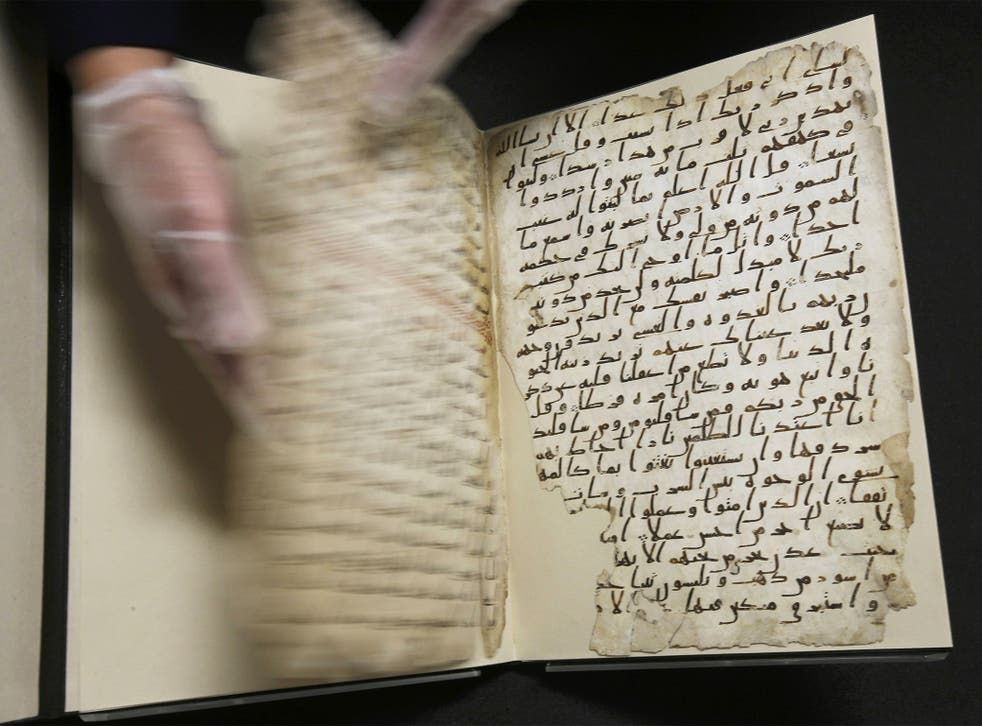 Republican presidential candidate Donald Trump has called for a complete ban on Muslims entering the US.
Pandering to fears over extremism and immigration, Trump's inflammatory remarks have drawn widespread condemnation from critics who called the suggestion "dangerous and divisive".
His comments recall an event last week where Dutch YouTube duo Dit Is Normaal found out happened when you select the most violent passages from the Bible and present them to strangers as though they had been taken from the Quran.
The reaction was exactly as you'd expect: People responded by questioning "how anyone could believe in this" and suggesting the worshippers they believed to be Muslim "should adapt" to a changing world.
The stunt highlighted the worrying lack of knowledge about Islam that is prevelant in western culture.
In that vein, we've put together some random passages from the Quran and the Bible. See if you can tell where the quotes are from.
Let us know how you did in the comments.
Join our new commenting forum
Join thought-provoking conversations, follow other Independent readers and see their replies