Chechen authorities 'round up' more than 100 gay men
Three people have reportedly been killed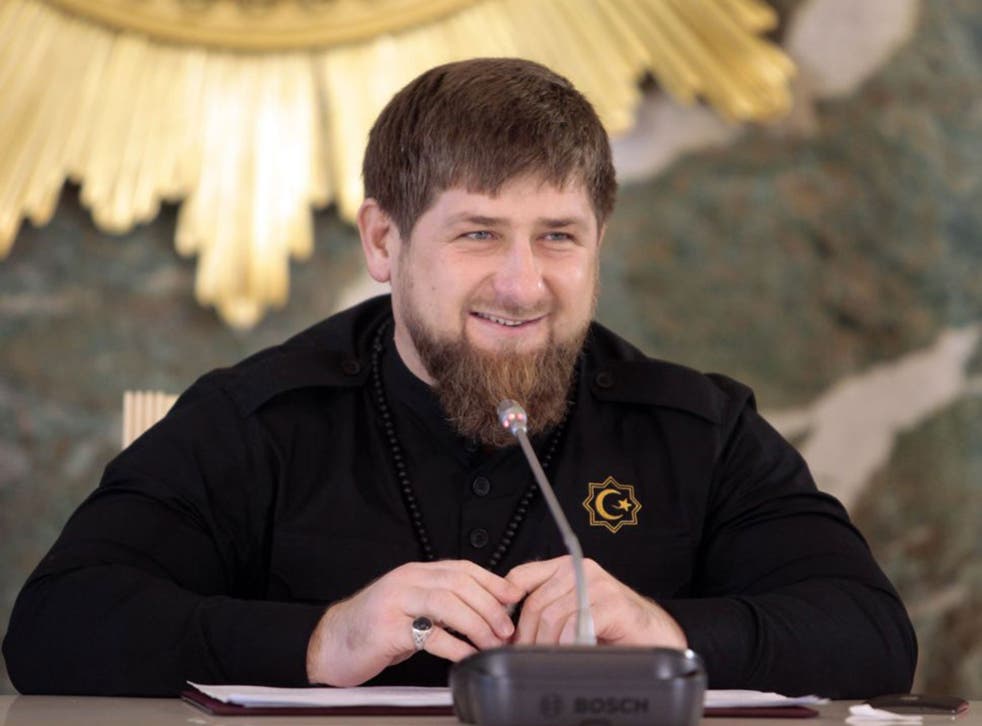 Chechen authorities have allegedly rounded up more than 100 men who are suspected to be gay and subjected to torture and murder, according to a Russian newspaper and human rights campaigners.
Newspaper Novaya Gazeta found that dozens of men aged between 16 and 50 had mysteriously disappeared off the streets and three people were killed in the round up. Among the men were well known faces on local television and religious leaders.
"In Chechnya, the command was given for a 'prophylactic sweep' and it went as far as real murders," Novaya Gazeta reported, adding that authorities posed as men looking for dates online.
Spokesman for Chechnya's leader Ramzan Kadyrov, Alvi Karimov, said the report was "absolute lies and disinformation" and claimed gay people did not exist in the state.
"You cannot detain and persecute people who simply do not exist in the republic," he told Interfax news agency.
"If there were such people in Chechnya, the law-enforcement organs wouldn't need to have anything to do with them because their relatives would send them somewhere from which there is no returning."
It is the first time gay people in Chechnya have been targeted on such a scale, said Tatyana Lokshina of the Human Rights Watch in Moscow.
In pictures: Chechnya's leader Ramzam Kadyrov's Instagram

Show all 7
"It's a vicious attack against LGBT people. It's happened for several weeks under order of leadership," she told The Independent, adding she had heard the information from various sources, including people on the ground.
"They beat them up viciously, they torture them, they humiliate them, and there are reports that three people have been killed," she said.
The arrests allegedly started after gay rights group GayRussia.ru applied for permits for gay pride parades, which were denied. The group filed the permits anyway, hoping to take the fight to the European Court of Human Rights.
LGBT+ rights around the globe

Show all 9
Chechnya's leader has come under fire for forcing women to wear the hijab in public places, encouraged polygamy and has put the semi-independent state through two shattering wars.
The Kremlin-backed Republic is strictly conservative, with a majority of people who are Sunni Muslims, and gay people who reveal their sexuality often suffer discrimination and are shunned by their families.
Some men caught in the round-up were handed back to their families, according to Novaya Gazeta, with the expectation their family would perform an honour killing.
Men have reportedly been deleting their online accounts and the Russian newspaper posted contact information to help LGBT people flee.
In 2013 Russia banned "gay propaganda" among minors, which sparked global outrage. Moscow and St Petersburg have vibrant gay scenes, however, and an LGBT rights organisation in the latter city has set up an anonymous hotline for gay people in Chechnya to get help if they want to escape.
Join our new commenting forum
Join thought-provoking conversations, follow other Independent readers and see their replies