Driver goes round in circles in epic fail at petrol station
CCTV video shows how filling up can make you fed up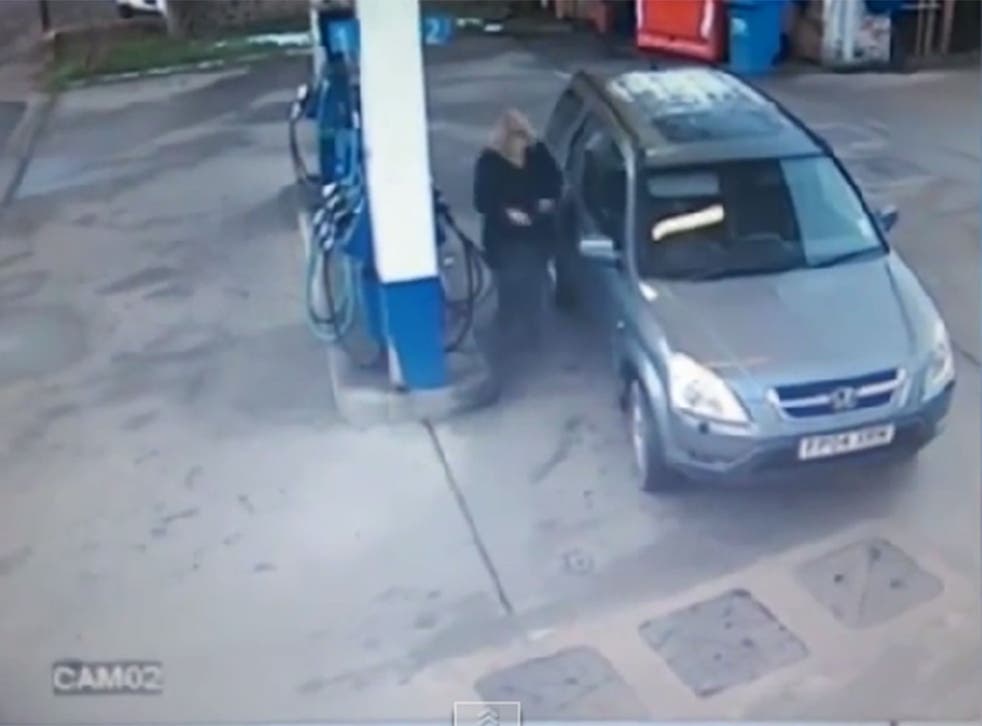 Hilarious CCTV footage shows the moment a driver found the concept of filling up her car with petrol just a bit too confusing.
The video shows the woman driving into a petrol station and pulling up by a pump. When she gets out she realises that the pump is on the right, while her petrol cap is on the left side of her Honda 4x4.
She promptly returns to her car and drives round to the other side, gets out, yet again realises the pump and the cap still do not align. She then drives round another time, failing to realise she is back in her original position.
She gets out, walks to the back of her car and...again realises she's in the wrong place. That doesn't stop her returning back to the stop she had just came from and once more trying to fill up with petrol.
This fourth attempt finally makes the driver realise she needs to turn her car around and enter the station so that the petrol pumps are on her left.
Join our new commenting forum
Join thought-provoking conversations, follow other Independent readers and see their replies