Chief schools inspector blasts 'national scandal' that causes 40 per cent of teachers to quit within five years
Sir Michael Wilshaw calls for a tough new inspection regime to ensure adequate training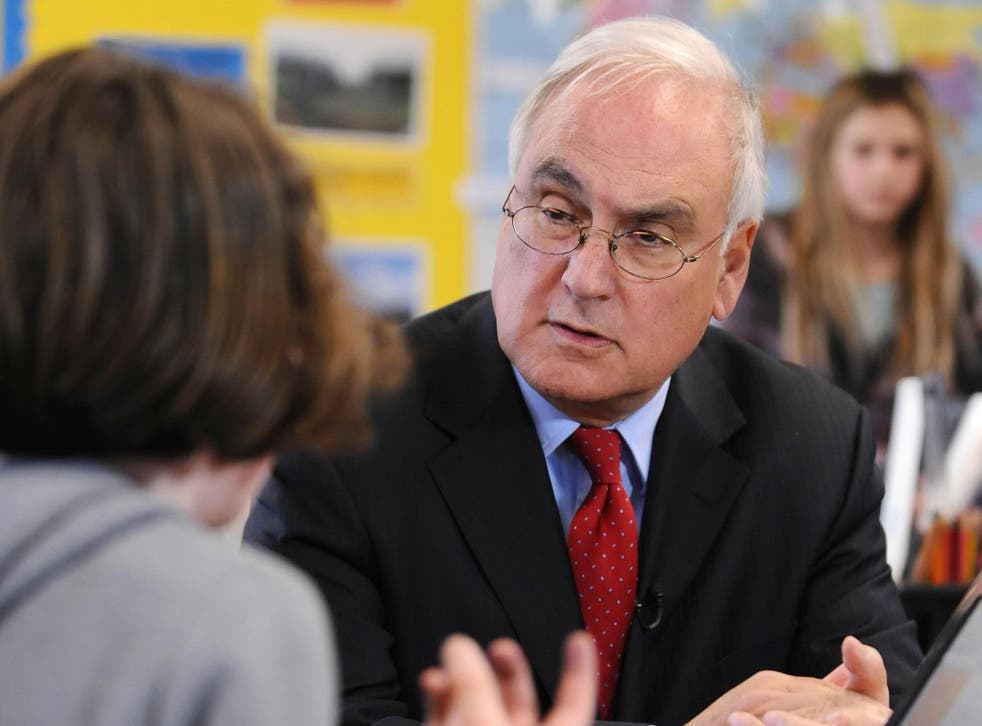 The "national scandal" of four out of ten teachers quitting the profession within five years of completing their training was attacked by the country's chief schools inspector today.
Sir Michael Wilshaw outlined plans for a tough new inspection regime from September under which all new trainees would be quizzed as to whether their training had been adequate.
Speaking at the North of England education conference in Nottingham yesterday, Sir Michael said the main reason why teachers quit was the lack of discipline in the classroom - for which they had not been adequately trained to deal with.
"It is a national scandal that we invest so much in teacher training and yet an estimated 40 per cent leave within five years," he said.
He acknowledged that education standards watchdog Ofsted had not been as "demanding as it should have been" with inspecting both school and university training providers.
"We will be much tougher on providers as well as with schools that don't adequately support those new to the profession," he added. "In my view there is no such thing as a bad newly qualified teacher, just one that is badly trained, poorly accredited and badly supported when they start teaching."
He asked his audience: "How many times have heads said to me that their trainees had been tutored by people with little or no up-to-date school experience or a record or a record of outstanding teaching.
"How many times have I heard that trainees have been sent into schools without proper guidance on professional behaviour or dress?
"How many times have I heard that trainees have been inadequately prepared to deal with poor behaviour."
He later told his audience: "Most of them (the teachers that leave) leave because of misbehaviour in schools.  They find it far too challenging and difficult."
Sir Michael also heavily criticised teachers' leaders for playing up the profession's problems in their speeches.
"Far too many of those who claim to represent the profession endlessly list its problems and ignore its triumphs," he said. "Of course, teachers have their complaints. But there is a difference between a professional with a legitimate criticism and a serial complainer with another moan. One tends to be listened to, the other does not.
"Those who persist in treating teachers as perpetual victims risk infantilising the profession and depressing recruitment."
Earlier, Labour's Shadow Education Secretary Tristram Hunt had warned that creativity was being "beaten" out of the school curriculum. Items like geography field trips, team sports, practical science lessons and music, arts and drama were being squeezed out of the curriculum.
He pledged that a Labour government would increase the availability of professional development courses for teachers to enable them to specialise in subjects like these - and in classroom behaviour.
Join our new commenting forum
Join thought-provoking conversations, follow other Independent readers and see their replies