Children as young as five to be taught entrepreneurial skills - and how to make a profit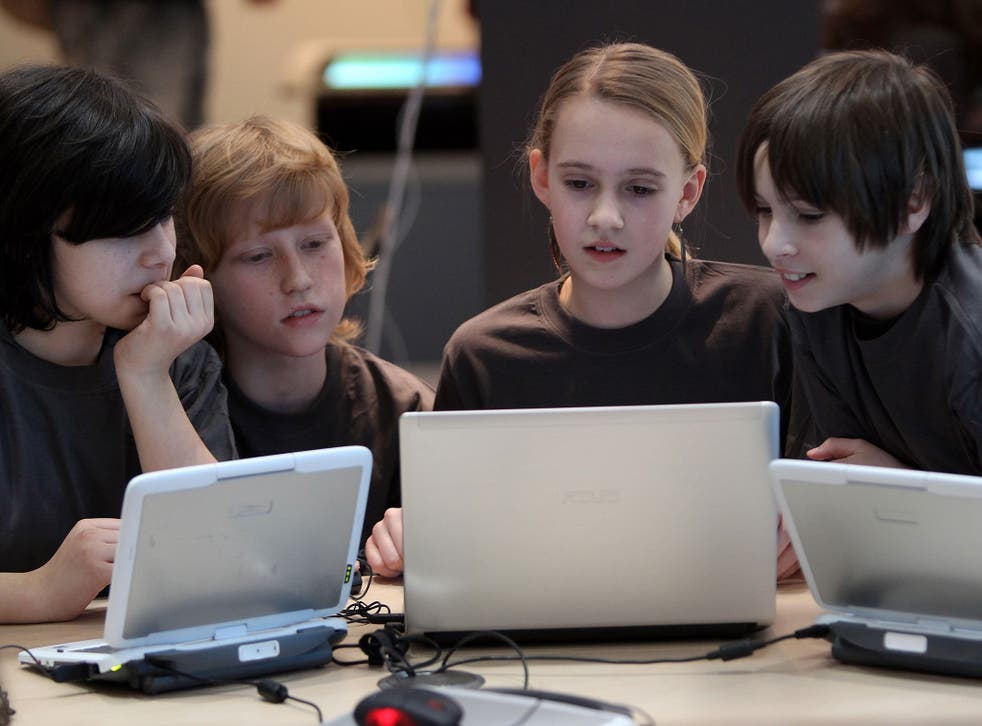 Primary school children as young as five will be taught how to be entrepreneurial, under radical new government plans being unveiled this week.
The sweeping reforms mean primary and secondary schools across the country will be required to teach young children about the benefits of business and how to make profits, the Daily Telegraph reported.
David Cameron has backed the reforms being drawn up by former cabinet minister Lord Young of Graffham who advises the prime minister on competitiveness in Britain, according to the newspaper.
The moves are aimed at promoting self-employment and encouraging more people to set up their own company.
Lord Young's Enterprise for All report, which is due to be published on Thursday, will stress the importance of educating young children about entrepreneurism.
He is also believed to favour expanding a government pilot scheme called the Fiver Challenge, where primary school kids are given £5 and challenged to make a profit.
Join our new commenting forum
Join thought-provoking conversations, follow other Independent readers and see their replies