Pupils should be taught in school that abstinence and celibacy are 'positive life choices', says Church of England
'Relationships and sex education should be rooted in the teachings of the Church - including the understanding of marriage as context for sexual relationships'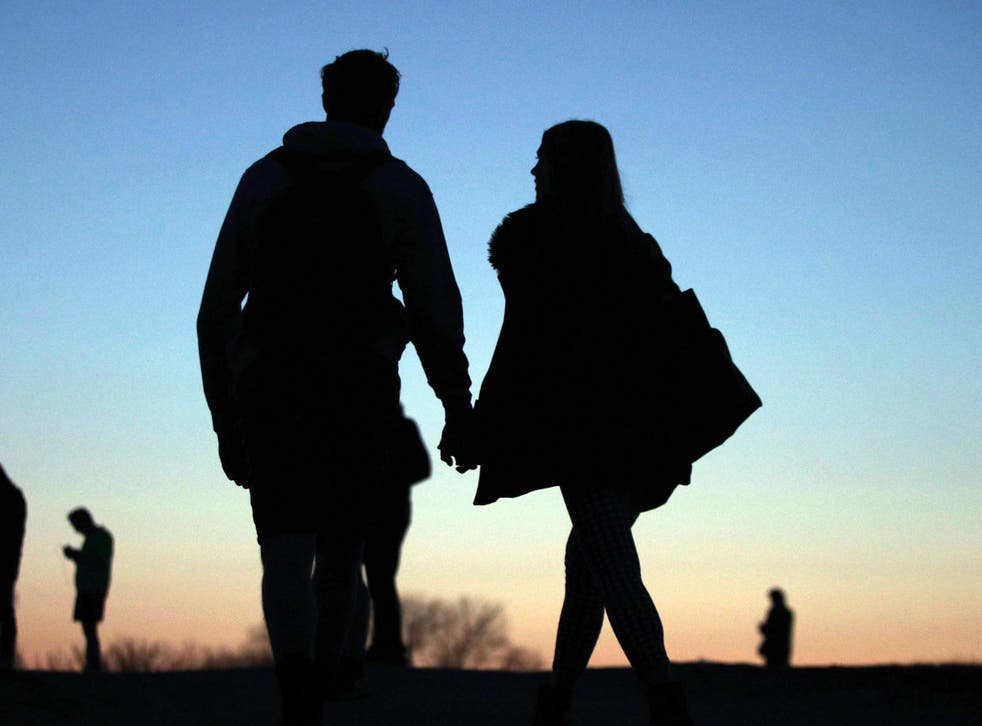 Schools should teach pupils that abstinence and celibacy are "positive life choices", the Church of England has said.
The practice of restraining from sexual activity is part of the Church's suggestions for how relationships and sex education (RSE) should be taught in schools in the future.
A blog said the subject should be "rooted in the teachings of the Church" - including the Christian understanding of "marriage as the context for sexual relationships".
The blog, written by the Church's chief education officer, the Rev Nigel Genders, is about the Church's response to the Government's consultation on teaching RSE– which closed last month.
Under legislation passed last year, relationships education is now compulsory in all primary schools, while sex and relationships education is compulsory in secondary schools.
The blog says that the Church's starting point for the subject is that "healthy relationships and sex are good gifts from God and should bring joy".
"In Church of England schools, RSE will be rooted in the teachings of the Church, including the importance of trust, loyalty, fidelity and the Christian understanding of marriage as the context for sexual relationships, as well as the understanding of abstinence and celibacy as positive life choices," Rev Genders says.
Guidance on the subject is being updated amid concerns that the current advice is out of date and fails to address modern day issues such as cyber-bullying, sexting and online safety.
UK news in pictures

Show all 50
Rev Genders adds: "In partnership with parents, schools have a vital role to play in the formation of our children.
"Taking that responsibility seriously means we are not prepared to leave their development to the distorted representations of sex and relationships that are just a few clicks away on their phones and computers, but will actively promote staying safe, developing healthy relationships, and protecting self-esteem and good mental health."
With additional reporting by PA
Join our new commenting forum
Join thought-provoking conversations, follow other Independent readers and see their replies