Comprehensive schools the 'only way' to decent education for all, says Ofsted chief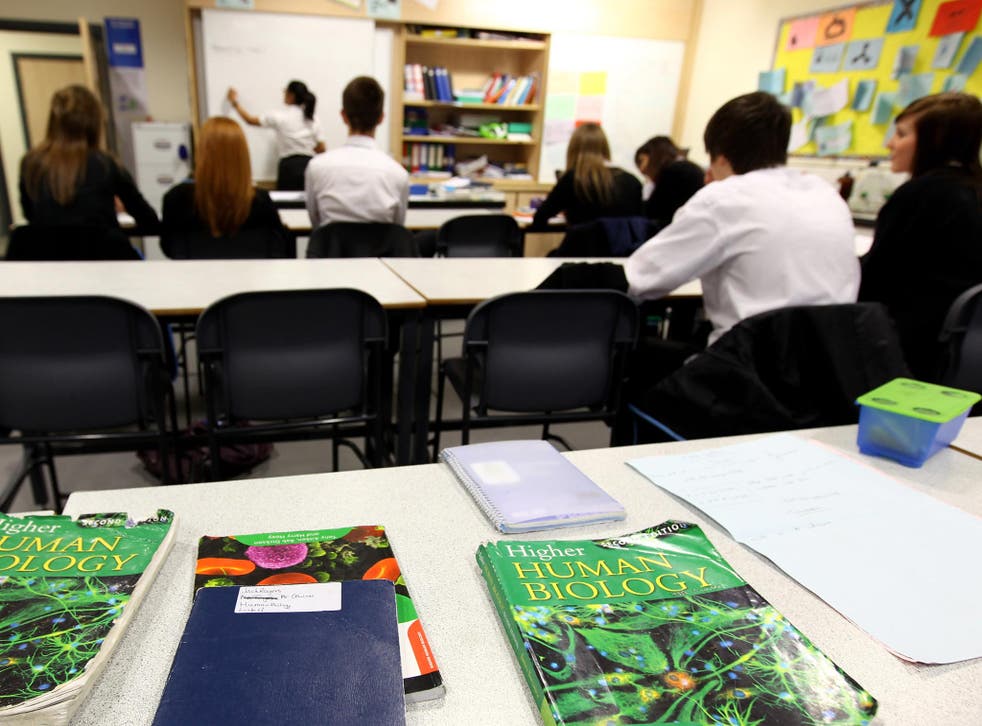 Comprehensive schools are still associated with "mediocrity, laxity and failure" in the minds of many people, but represent the only chance of giving all pupils a decent education, chief schools inspector Sir Michael Wilshaw said today.
Sir Michael, the chief executive of Ofsted, the education standards watchdog, told a conference: "I am a passionate believer in local schools for all abilities."
He said it saddened him to see the reputation of comprehensives "tarnished" in many people's eyes, despite many success stories.
"Despite the enormous strides the majority of our comprehensives have made in the past few years, the name is still associated in the minds of many with mediocrity, laxity and failure," he said. "For many journalists and politicians in particular, comprehensives remain, to use an infamous label, bog-standard."
Sir Michael argued strongly against the bringing back of grammar schools, saying: "I appreciate many grammar schools do a fine job and equip their pupils with an excellent education.
"But their record of including students from non-middle-class backgrounds is poor. And let's not delude ourselves; 'a grammar school in every town', as some are calling for, would also mean three secondary moderns in every town too, a consequence rarely mentioned.
"What does the country need more of? Schools that educate only the top 20 per cent of pupils, 80 per cent of whom get good GCSEs, or schools that educate 100 per cent of pupils, 80 per cent of whom are capable opf getting good GCSEs. I think the answer is pretty obvious."
Sir Michael, who was speaking at the Festival of Education at leading independent school Wellington College, said it would be "foolish to believe that all is perfect in England's education system" as nearly one in five schools required improvement.
However, he argued that today's state schools were a lot better than the ones around when he was working 30 years ago. Many, though, were still engaged in a "constant battle to avoid slipping backwards".
"Much of this underperformance, in my opinion, has historical roots," he added. "Even though the ideology that afflicted so many of the early comprehensives has been largely discredited, its damaging effects remain.
"They can be seen in the toleration of poor behaviour, the disdain for competitive sports, the half-hearted pursuit of high academic standards and the meagre respect sometimes given to leadership."
There were still schools that indulged in teaching practices that were "a throwback to the 60s and 70s" such as informal learning, he added. This meant a lack of academic rigour with basic literacy and numeracy neglected.
He called for strict discipline and uniform policies to overcome parents' failure to understand what was expected of them.
He said: "Strict uniform rules send a key message: 'We, the teachers, are in charge. This is our school: these are our rules. And if you want your children to attend, you will abide by them'."
Join our new commenting forum
Join thought-provoking conversations, follow other Independent readers and see their replies